Looking for non-alcoholic drinks ideas for Christmas? Get some clever cocktail inspiration then enter our draw to win a copy of this amazing book
Seedlip, the non-alcoholic distilled spirit from the UK, recently launched its third product, Seedlip Grove 42 (RRP $64.99, at selected Liquorland stores). A citrus-focussed non-alocholic spirit, Grove 42 is made with botanicals such as bitter orange, mandarin, blood orange, lemongrass, sansho peppercorn, ginger and lemon, and has a great bitter orange and mandarin taste with superb spicy and woody notes, and a clean, dry and slightly peppery finish.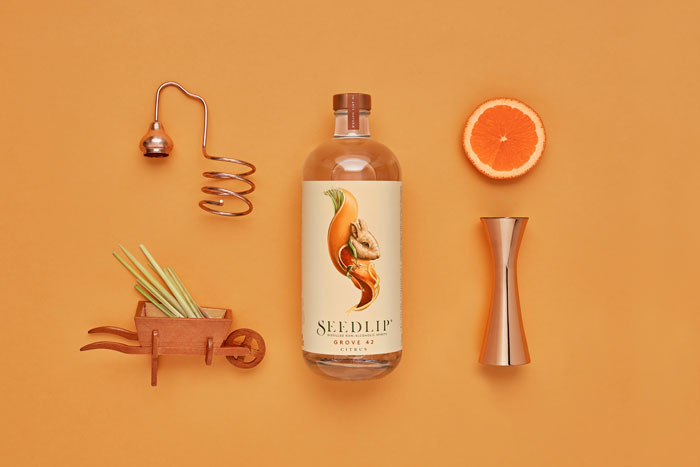 Here are a couple of great non-alcoholic – yet deliciously complex – cocktail ideas that are perfect for serving your guests who aren't "drinking" this Christmas…
BLOSSOM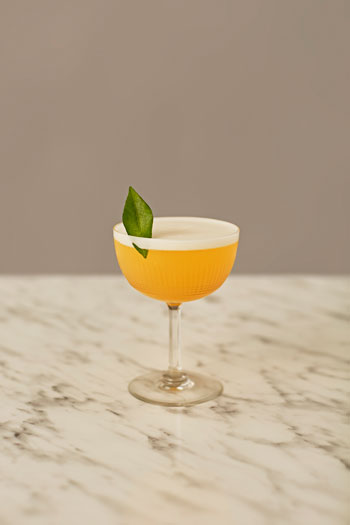 This mellow citrus cocktail makes a great alternative to a classic sour. Serves 1
Ingredients:
50ml Seedlip Grove 42
15ml fresh lemon juice
20ml blood orange juice
15ml sugar syrup
1 egg white
orange leaf to garnish (optional)
To make the cocktail: Shake all ingredients in a cocktail shaker, then add ice and shake again. Strain into a coupe or large wine glass and garnish with an orange leaf if using.

CLEMENTS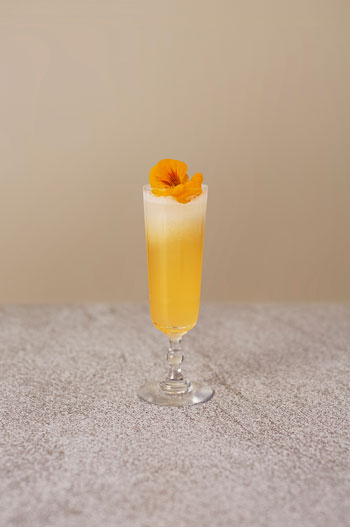 It's so worth the small effort of making the Sunshine Syrup for this delicious sweet craft cocktail. Serves 1
Ingredients:
50ml Seedlip Grove 42
20ml Sunshine Syrup*
soda to top
edible flower to garnish (optional)
*To make the Sunshine Syrup add the zest of 1 orange, 1 lemon and 1 grapefruit to a saucepan with 1 cup of water and 4 cups of sugar. Bring to boil, reduce and simmer for 15 minutes. Strain and leave to cool before pouring into a glass bottle.
To make the cocktail: Shake the Seedlip Grove 42 and sunshine syrup and strain into a champagne flute. Top with soda and garnish with an edible flower, if using.

BE IN TO WIN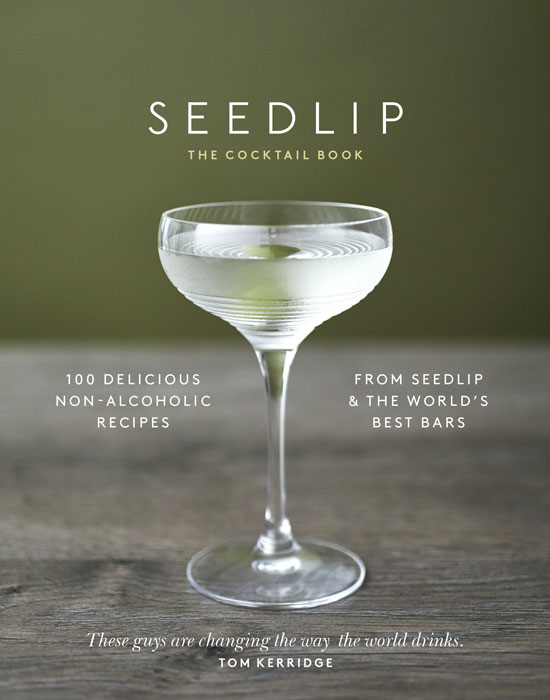 If you're looking for some more non-alcoholic cocktail inspiration, you'll definitely want to get your hands on a copy of Seedlip: The Cocktail Book by Seedlip founder Ben Branson (Random House New Zealand, RRP $39.99). Featuring 100 cocktail recipes made with delicious flavours and healthy, natural ingredients, the book includes contributions from the world's best bartenders, and insights into Seedlip's ethos, techniques and ingredients.
This week Liquorland Toast is offering one lucky reader the chance to win a copy of the gorgeous and super-inspiring book.
TO ENTER, click here