Get yourself in the draw to win a cooler bag filled with Ben & Jerry's new chocolate coated ice cream bars
We have it on good authority from some of the world's top master blenders that spirits like whisky and bourbon are great when paired with ice cream.
We would never stand in the path of such expert advice, so this week we road tested their theory with Ben & Jerry's new Pint Slices and can confirm this guidance is solid. The Slices are bars of the brand's vanilla ice cream filled with its Chocolate Chip Cookie Dough pieces and coated in dark chocolate – designed for eating with one hand. According to the brand, the Slices are for ice cream on the run without a spoon, but we reckon that spare hand is perfect for holding a glass, no?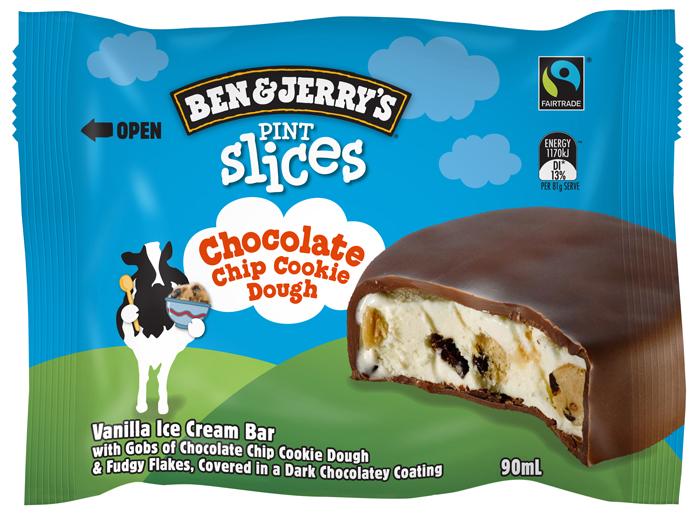 This week Liquorland Toast has an incredible giveaway for one lucky reader; a special Ben & Jerry's cooler bag filled with the new Pint Slices.
TO ENTER, click here