Fancy can be fun, but you don't always need all the bells and whistles to make a tasty tipple at home. Check out our top five 3-ingredient cocktails to try this winter
Thekaffir lime leaf is a scent and taste that casts a spell over nostrils and tastebudseverywhere. Infuse your vodka with it, add a splash of ginger beer and you have one gorgeously exotic drop.
A moody ginger and rum tipple perfect for a cosy night.
Vodka, cranberry, grapefruit a tangy trio to brighten up the coldest of winter nights.
Smooth, spicy and warming, the Hot Buttered Rum is a beautiful treat for the chilly months.
A simple yet soul-warming concoction to sip by the fire.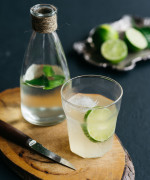 KAFFIR LIME MULE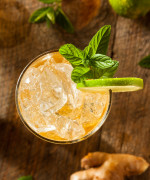 Dark and Stormy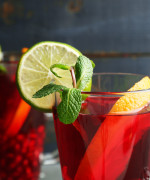 Sea Breeze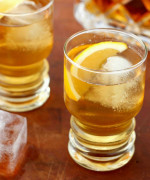 Rusty Nail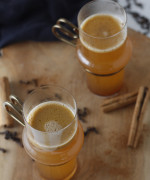 Hot Buttered Rum