Two flavoured gins and a range of RTDs offer new, convenient and delicious ways to enjoy what so many have come to love
Amongst all the change, growth and hype in the gin category the past few years, Tanqueray has remained a rare classic. It's been a favourite of gin fans since 1830, and it's still based on a 180-year-old recipe.
But sometimes, blending time-honoured tradition with bright new trends can produce exceptional results – and the latest offerings from Tanqueray definitely fit the bill.
New Tanqueray Rangpur pairs the bold zestiness of lime with the juicy sweetness of mandarin for a masterful blend of citrus notes. Made with exotic Rangpur lime and other fine botanicals, it's a fusion of British and Indian traditions that's strikingly different (but wonderfully drinkable).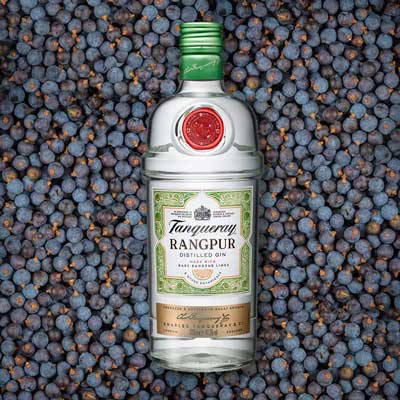 Tanqueray Flor de Sevilla, on the other hand, offers a beautifully bittersweet taste of sun-drenched Seville oranges. Inspired by Charles Tanqueray's original recipes, it features delicate orange blossom, the tanginess of ripe Seville oranges, and a complex blend of flowers, herbs and spices.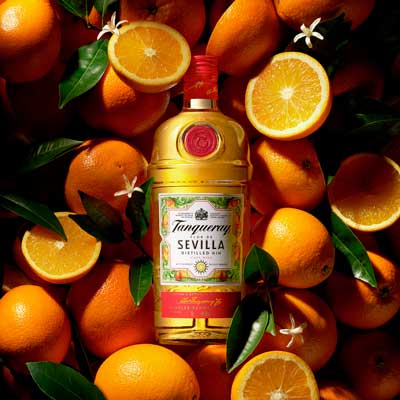 Both make spectacular summer cocktails – trust us, we've tried more than a couple! But if you fancy something a little simpler to sample, Tanqueray's new RTDs mean you can enjoy bar-quality drinks at home. Or at the beach. Or at your next social event. They're good anywhere, and good to go anytime.
Tanqueray Gin & Tonic delivers premium G&T taste down to the last detail – including the distinctive Tanqueray bottle – while Tanqueray Sevilla Gin & Soda adds a modern spin with the Mediterranean's favourite oranges.
It's a big step for a brand steeped in tradition and renowned for sticking to what works.
Fortunately – as you'll discover when you taste them – each of these new creations works like a charm.