Responsible cocktail creation is a big buzz in the industry right now, with sustainable vodka brands leading the charge. Read all about the growing movement
Words by Courtney Devereux

Absolut Vodka's The Green Hustle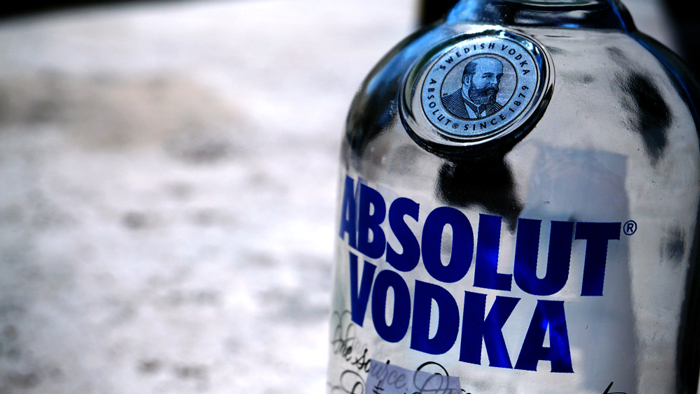 Swedish vodka brand Absolut has been challenging bartenders and cocktail connoisseurs around the world to "green" their practices. The Green Hustle is an initiative that aims to inspire mixologists with simple hustles they can instigate such as using disregarded fruit, ditching plastics and refreezing melted ice.
The brand's The Green Hustle site has lots of suggestions from industry and home mixologists to follow to make their drinks more eco-friendly, plus recipes for classic cocktails made with a sustainable twist such as using empty passionfruit shells filled with jelly and dehydrated citrus wheels to garnish cocktails.

42Below Vodka Makes Sure #thefuturedoesntsuck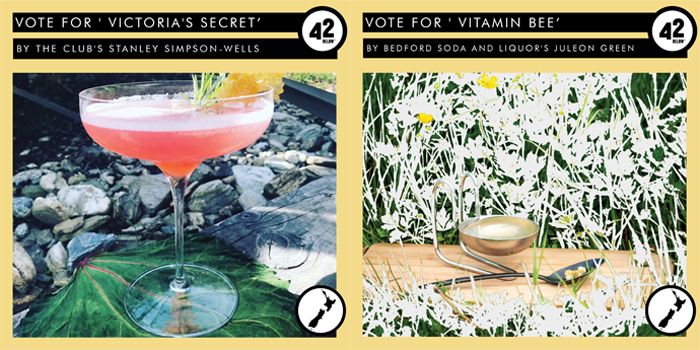 This year, Kiwi vodka brand 42Below's annual Cocktail World Cup was given a sustainable twist, by focusing industry and public attention on the Great Pacific Garbage Patch – a section of the Pacific Ocean covered with plastic debris that's five times larger than New Zealand. For the initiative to make sure #thefuturedoesntsuck the brand challenged the competition entrants to make cocktails eco-friendlier by ditching plastic and upcycling fruits and other ingredients that would usually go to landfill. 42Below sustainable cocktails.

Burnt Hill Vodka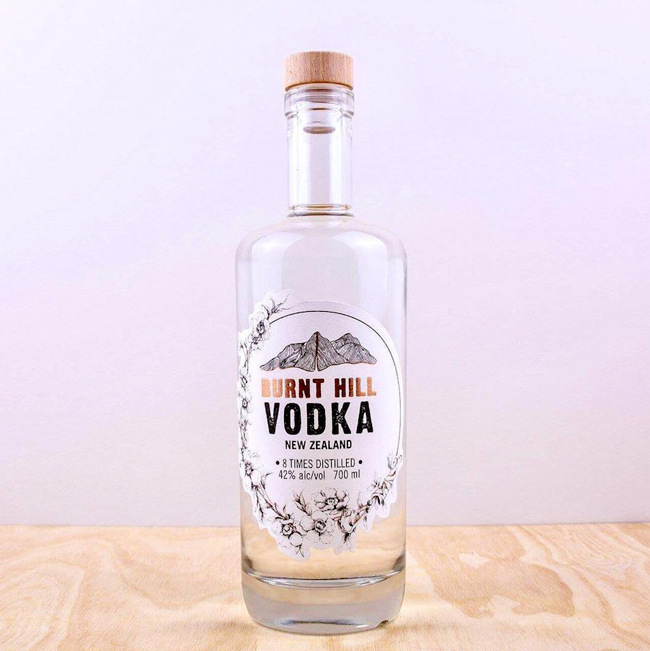 This fledgeling New Zealand vodka brand was founded last year with sustainable principles at its heart. A premium 8-times distilled New Zealand vodka, Burnt Hill is made from sustainable sugar cane and filtered through New Zealand volcanic rock and is vegan friendly. The brand's packaging is made from recyclable or biodegradable materials, all sugarcane byproducts are used to create sustainable building and packaging materials and fuel the company's refining process, and with every bottle of their vodka sold, Burnt Hill plants a tree to further minimize their carbon footprint.

Eco Cocktails Tips At Home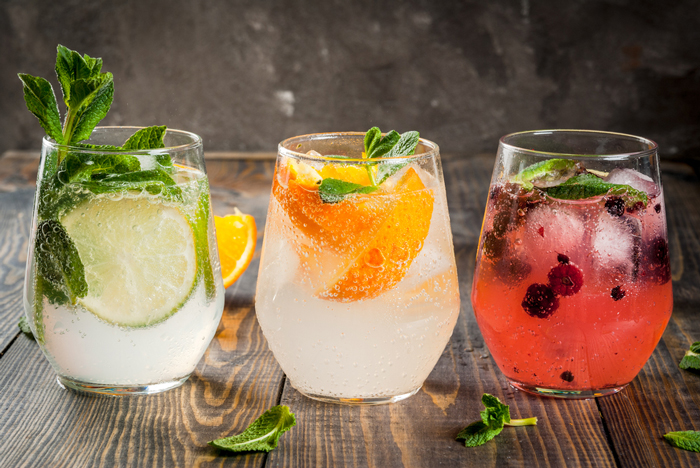 If you're looking to create eco-friendlier cocktails here are some easy ways to get started…
Straw People Let's start with the easiest change. Unless you've been living under a rock, by now you'll know the need to seriously cut back on single-use plastics in everyday life. In drinks that means swapping plastic straws for metal or card ones or going without, and limiting buying ingredients that come in plastic packaging.
Tiny Waste Consider whether food waste can be used before being discarded. Both Absolut and 42Below's mixology tipsters give ingredients like citrus rind, ginger husks and vegetable peel second life by using them to infuse the vodka with incredible flavour, or boiling them down with water and sugar to create flavoured syrups for use in cocktails.
Dig It Many classic cocktail garnishes are common garden ingredients like mint, basic and citrus. Cut back on carbon miles and packaging by growing your own garnishes, foraging for them (it's free!) and shop locally
Pile Up Start a compost area, break down your old coffee grounds, vegetable waste and fruit husks instead of sending them to landfill