Six things you didn't know about the cocktail staple – bitters
This aromatic spirit should be a staple in everyone's drinks cupboard. A highly concentrated concoction of fruit, leaves, herbs, roots and spices, bitters help to transform cocktails and highballs, bringing a bitter and sour complexity to flavours, and balancing sweetness. Here's five things you might not know about bitters...
Originating from Renaissance Europe, bitters were originally produced as medicines, and prescribed to aid everything from digestion to detoxification.
Widespread bitters brand Angostura Bitters was originally created by a German doctor to treat stomach complaints, and takes its name from the Venezuelan town Angostura, where he was based.
Popular liqueurs and digestives have been inspired by bitters, including spirits like Jägermeister, Campari, Aperol and Fernet Branca.
A common ingredient in many bitters is the root of the gentian flower, which grows in alpine habitats and has been used as a cure for digestive issues, fever and for lowering blood pressure.
Angostura Bitters is thought to be a cure for hiccups.
Drinks tip: bitters can be used as a flavour turbo-booster in popular cocktails like the Mojito. Alternatively, many cocktails have originally been created using bitters – try some of our favourites below.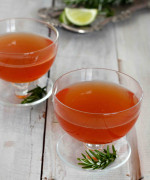 Angostura Daiquri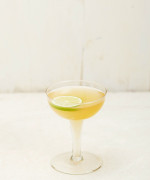 Honeysuckle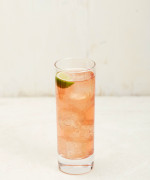 Lemonade, Lime and Bitters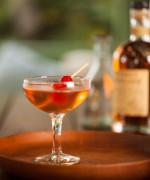 The Classic Manhattan