The spicy, sweet and tart vegan cocktail everyone will love
Words Jai Breitnauer
Vegan foods are exploding in New Zealand right now, and Liquorland Toast readers often ask us for vegan alcohol suggestions. (If you'd like to discover some great vegan wines, read our story here.)
Auckland's Soul Bar waterfront restaurant is a haven for vegan diners, with head chef Gavin Doyle developing a dedicated vegan menu since he took over in 2016. Creations include a beetroot and quinoa salad with cashew butter starter that's beyond delicious, a main course of celeriac tagliatelle, and desserts like coconut panna cotta.
"More and more people are becoming vegan," says Doyle. "It's hard when they go out and dine as not everyone caters for them."
Along with offering a range of vegan wines and beers, Soul Bar's cocktail menu also caters for vegans with options that avoid common ingredients like honey, egg white and dairy. Here's our favourite Soul Bar vegan cocktail recipe, plus some of the vegan-friendly tequilas you can find at your local Liquorland below…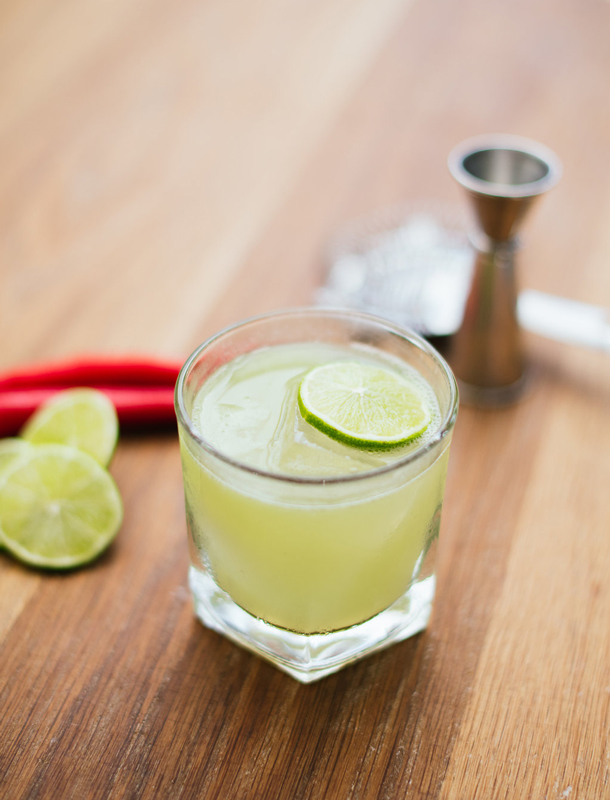 Piquante Jorge
30ml chili infused tequila (add 2 red chillis and 750ml tequila to a jar and leave to infuse for 1-3 days depending on your preference for hotness)
30ml mezcal
30ml cucumber juice
20 ml lime juice
20 ml agave syrup
fresh lime wheel to garnish (optional)
Add all ingredients to a cocktail shaker and shake it like a polaroid picture.
Double strain before pouring over large cubes of ice and garnishing with a lime wheel (if using).