New Zealand's spirit industry is thriving, with some delicious flavours coming from every nook and cranny of the country as well as overseas
Does your spirits trolley need a bit of a boost? Give it a local leg-up with some of our favourite spirits options, many of which are made right here in New Zealand. While we're definitely great for gins, keep an eye out for some rums and other spirits too.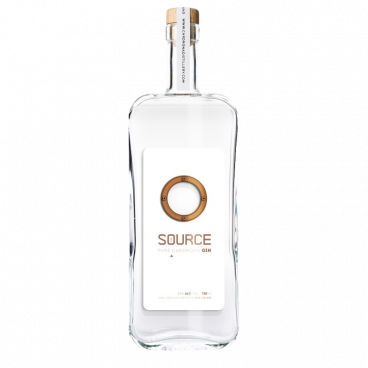 The Source Cardrona Distillery Gin is made from locally-foraged rosehip, together with the more traditional gin flavour of juniper, plus coriander seed, angelica root, lemon and orange zest. This combination of flavours makes up this unique South Island vapour-distilled single malt syrup that lends itself very nicely to your favourite gin cocktail. Try this Earl Grey Martini with it for a delicate drink with piles of punch.

Scapegrace Dry Gin is a great one to have in your stock. A blend of 12 botanicals, mixed with artisan water from the Southern Alps, makes this a truly tasty drop. Their black gin turns a gorgeous purple colour when mixed with tonic, which is always great if you want to add drama to your drink. Try Scapegrace Dry in this Gin Thyme cocktail.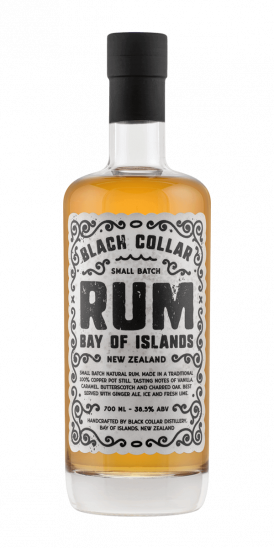 Made from pure sugar cane in a 100% pure copper still in the Bay of Islands, this light rum (they also make an amazing spiced version) is a lovely base for a summer cocktail - try it in a daiquiri.
Made with freshly-harvested blackberries and raspberries, Bombay Bramble is a real taste-tickler. Try it with your favourite tonic, with a lemon wedge squeezed into it. Simply perfect.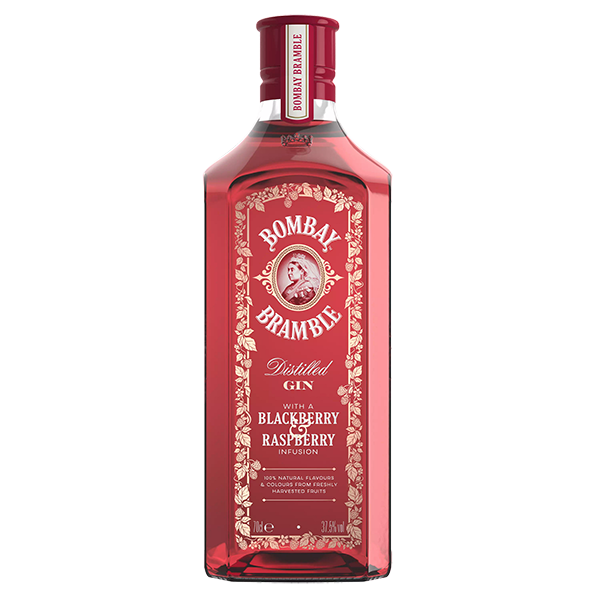 Blush Small Batch Rhubarb Gin has a lovely fruity flavour that lends itself well to summer drinks. While it's smooth enough to drink on its own with ice and a slice, it makes for a very tasty cocktail; try this Summer Blush for a long, refreshing option.