Discover the new vodka youre going to want to be drinking this summer
If you're a fan offlavouredvodkas, you'll be excited to hear thatAbsoluthas just launched their first newflavouredvodka in four years.
Just in time for summer,AbsolutVodkas newAbsolutLime is the perfect companion to cocktails and easy-to-mix drinks and with a distinct note of freshly pressed lime, its the perfect cheats tool for creating drinks that taste like expertly crafted cocktails.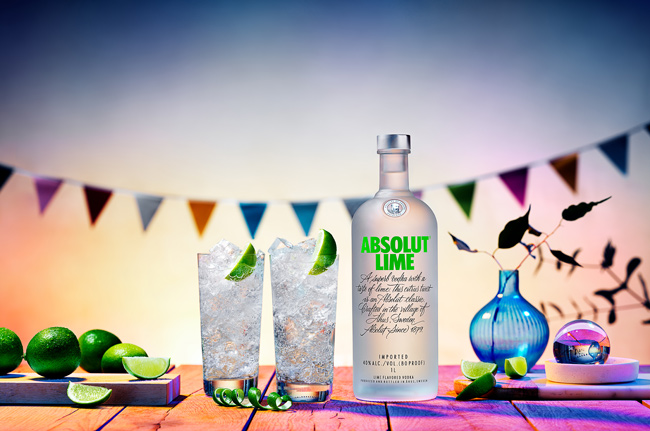 It turns out that capturing real lime flavours and aromas is trickier than youd expect. Ive created many flavored vodkas in my 30 year career, however, perfecting the complexity of lime has always been a challenge, says Per Hermansson, Absoluts Director of Sensory Design. The blend weve crafted for Absolut Lime achieves everything we were looking for, offering a full-bodied character that is both complex and refreshing, and like all Absolut flavors, Absolut Lime has no added sugar.
Absolut Lime has complex yet refreshing lime notes, and adds body to everything from simple drinks like an AbsolutLime and soda, to highballs like a Moscow Mule, and cocktails such as an AbsolutLime Vojito. See below for some delicious recipes made with AbsolutLime.
Absolut Lime, RRP$39.99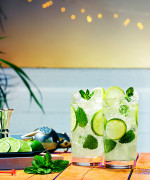 Absolut Lime Vojito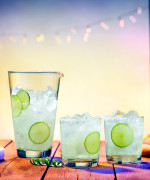 Absolut Lime Vodkarita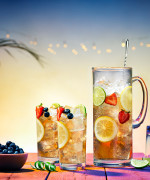 Summer Iced Tea