Tequila brand Jose Cuervo is transforming Skycity for this year's Day of the Dead celebrations with a Dome dedicated to colourful Mexican culture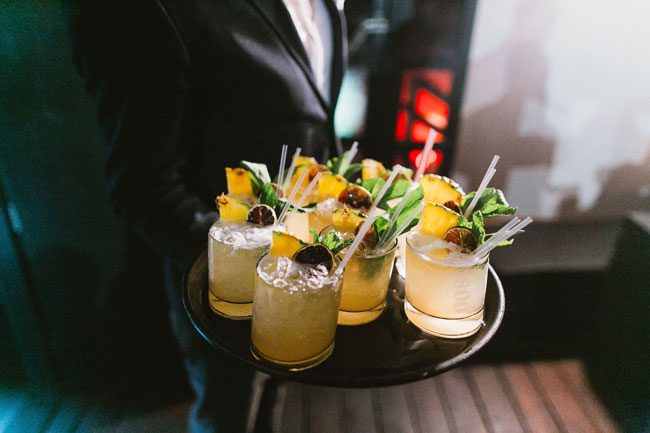 If you love tequila and Mexican food, music, design and pretty much everything else, you'll definitely want to head to the Jose Cuervo Day of the Dead Dome at this year's Skycity Carnaval Festival.
Encapsulating the vibrant culture of Mexico and bringing to life the country's annual Day of the Dead celebration – held to honour and remember the souls of lost loved ones – the Jose Cuervo Dome will house a bespoke margarita bar where you can create and customize your own Jose Cuervo margarita, enjoy authentic cuisine from the Dos Amigos food truck, party to music from the likes of Ari Jade, play Mexican games, create your own flower head garland, or go all in and opt for some face and body painting.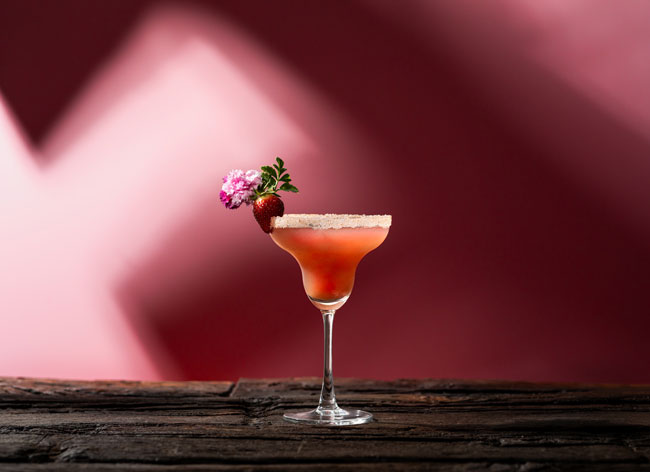 Jose Cuervo's Day of the Dead Dome is R18 and takes place on Friday, November 2 and Saturday, November 3 and is free to attend. There's also an opportunity for guests to win one of five double passes to Splore festival. What's not to love?
Get in the mood now with some of our favourite Liquorland Toast tequila cocktail recipes below…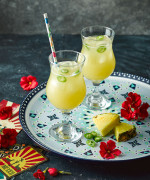 Tropical Chilli Margarita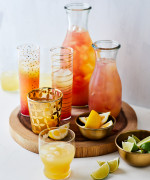 Tequila Sundowner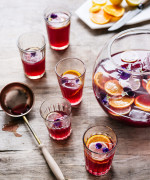 Mexican Sangria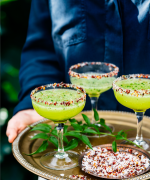 Chilli Cucumber Margarita