We're celebrating Margarita Day this week with the world's oldest and most popular tequila, and a handful of margarita recipes to enjoy this weekend and all year round...
Every year on February 22, Margarita Day is celebrated to honour the heavenly combo of tequila, Cointreau and lime (salt optional). The margarita cocktail was created ­– depending on which story you read – somewhere in Mexico or the USA, sometime between the 1920s and 1940s (hey, it's hard to keep track of the correct origins after you've had a couple).
One thing's for certain, it was a cocktail that Mexican tequila brand Jose Cuervo took immediately to heart, launching a 1945 ad campaign featuring colourful moody illustrations of women with the strapline: "Margarita: It's more than a girl's name."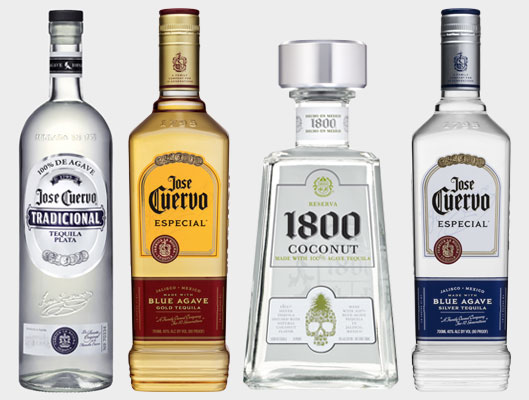 Jose Cuervo has been making tequila since 1795, after founder Jose María Guadalupe de Cuervo received the first official license to produce tequila commercially from the King of Spain. Cuervo has been making tequila in the same distillery ever since, now the oldest active distillery in Latin America. The brand first exported its tequila to the USA in 1852, and today Jose Cuervo is still the number one tequila in the world.
To help you celebrate Margarita Day, here's our pick of Toast's top margarita cocktail recipes, because while the original is perfection in a glass, there's always room to experiment!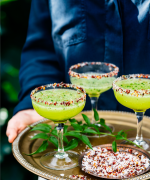 Chilli Cucumber Margarita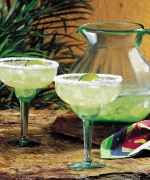 Margarita Tropical PItcher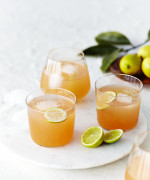 Ruby red margarita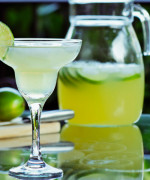 Perfect Margarita