One of the most classic cocktails in the world is marking its 70th birthday this month, and we're celebrating with deals, a cocktail recipe and a sprinkling of margarita facts
The musical South Pacific has opened on Broadway, Ella Fitzgerald is crooning on the charts, the first official Porsche car has hit the roads, and LP records have been created. Oh, and in Acapulco, Mexico, a wealthy American Socialite known for hosting lavish parties has just prompted the creation of a new cocktail for one of her soirées. The lady is called Margaret "Margarita" Sames, the cocktail mixes two of her favourite spirits: tequila and Cointreau. The year is 1948 and one of the world's most popular cocktail recipes – the Margarita – has just been born.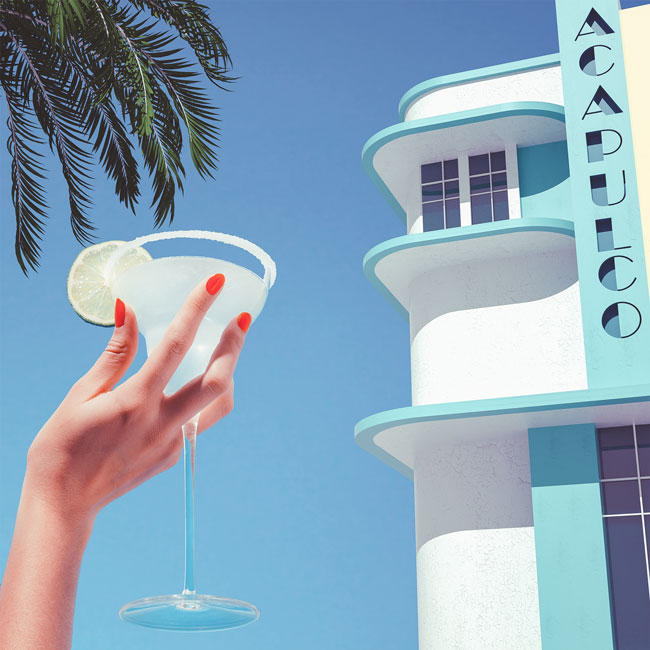 This month the world is celebrating the 70th birthday of the creation of this iconic drink and Liquorland is offering the ultimate take-home bundle containing the essential Margarita cocktail ingredients: Cointreau + Ej Jimador (RRP$89.99), and Cointreau bottles nationwide are being decorated with special necktags bearing this easy cocktail recipe to mark the anniversary.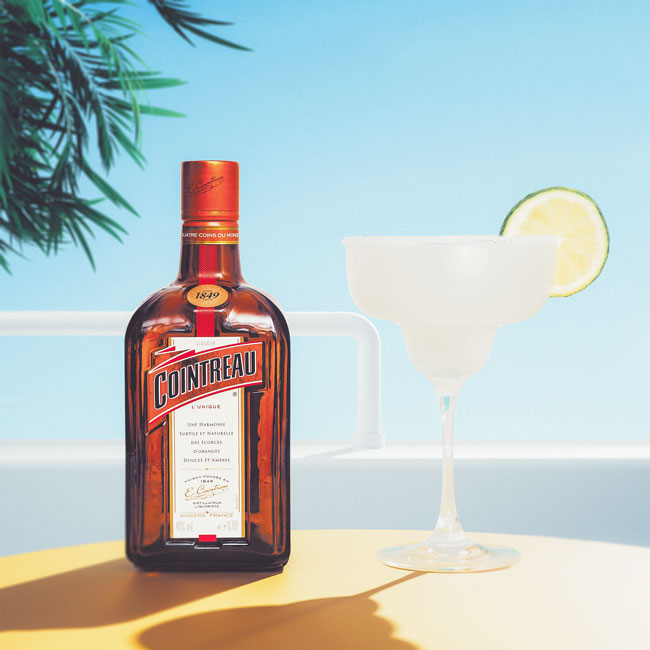 So, put on some Ella, don some shades and a tropical swimsuit, pretend you're in Acapulco and shake it like Margarita baby...

The Original Margarita Cocktail Recipe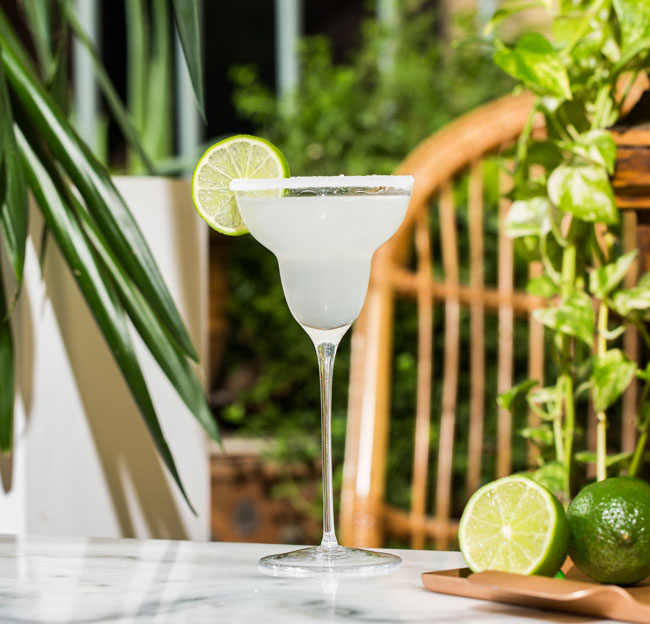 The perfect balance of sweet, sour and salty flavours has kept this a cocktail classic for the last 70 years. Serves 1
30ml Cointreau
50ml el Jimador Tequila
20ml fresh lime juice
Combine all ingredients in a shaker and add ice
Shake and strain into a salt-rimmed rocks glass
Garnish with a lime wheel