For World Gin Day we've gathered some of our favourite gins and matched each to a delicious cocktail created to bring out its unique flavours
Click on images for recipes

Bombay Sapphire London Dry Gin + Arancia Spritz
The complex and vibrant flavours of Bombay's exotic ingredients shine through in this cocktail with Aperol and rosé.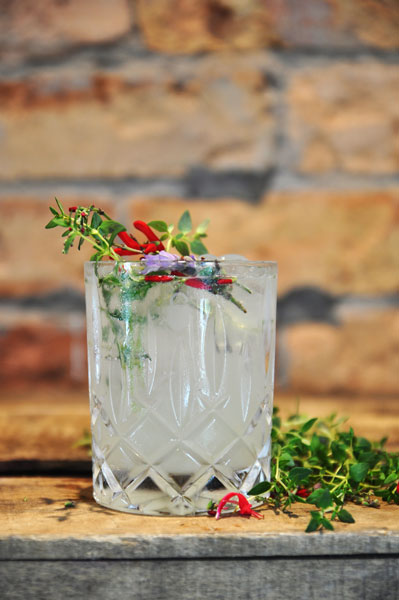 Scapegrace Dry Gin + Gin Thyme
New Zealand's award-winning dry gin is classic with a nice spicy edge that creates a refreshing and savory drink in this lime and thyme cocktail.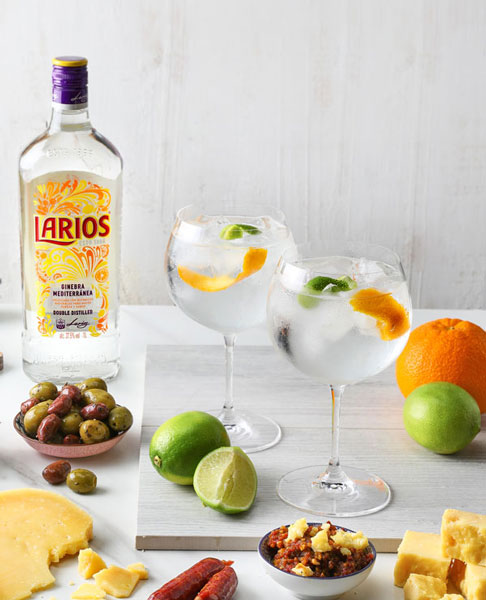 Larios London Dry + Larios Perfect Serve
A Mediterranean style gin, Larios is refreshingly dry thanks to plenty of citrus notes, which are brought out brilliantly with this citric Mediterranean G&T serve.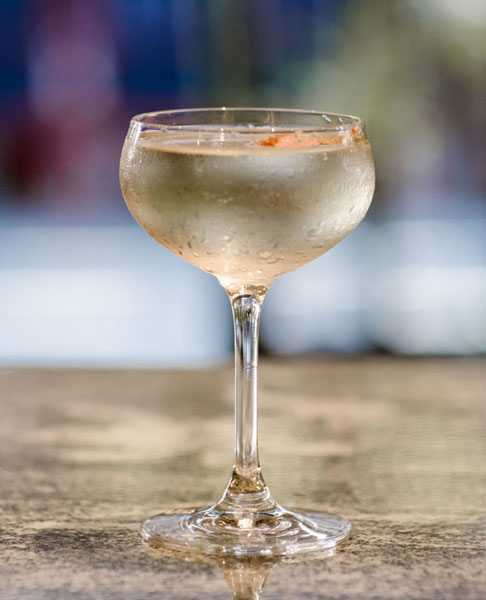 Beefeater London Dry Gin + Royal 75
This London dry gin has classic crisp and clean exotic flavours that pair beautifully with this champagne cocktail with Asian flavours.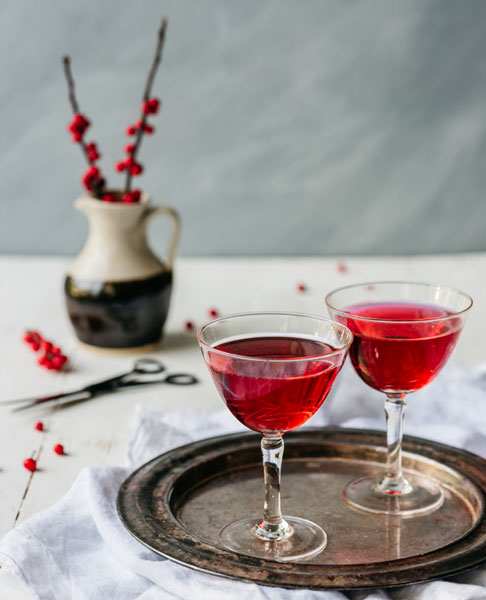 Seager's Original Gin + Pink Gin Fizz
The classic aromatics you'd expect of Seager's London dry style gin can stand up to stronger mixers, like the cranberry and grenadine in this Pink Gin Fizz.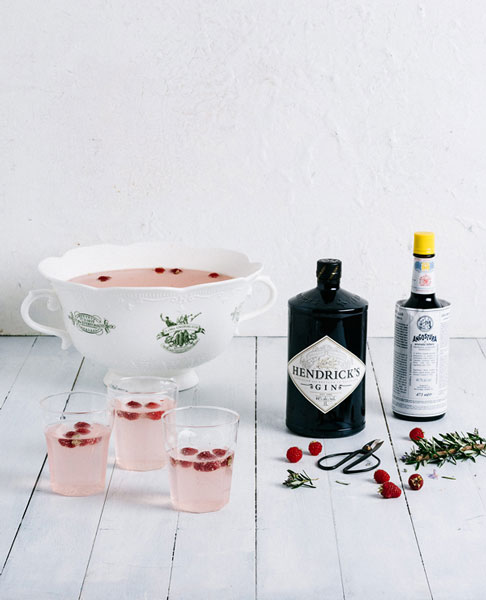 Hendrick's Gin + Raspberry and Rosemary Gin Punch
Loved for its unique signature of classic gin botanicals and infusions of rose and cucumber, this Raspberry and Rosemary Gin Punch brings out Hendrick's lovely fragrant characters.