A new Japanese gin made with cherry blossom, yuzu and green tea botanicals has just launched in New Zealand and it's pretty amazing
The world is awash in gin right now (oh what a happy thought), with new flavours and artisan brands launching across Europe, New Zealand, Australia and the States. But we've just discovered a new Japanese gin made with local ingredients that's causing a stir right now.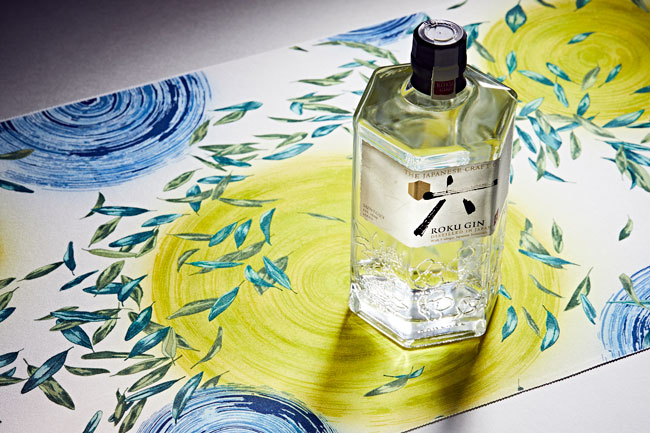 Roku Gin is a craft spirit from Japan that's made with six uniquely Japanese botanicals: sakura flower (cherry blossom), sakura leaf, yuzu peel, sencha tea, gyokuro tea and sansho pepper. In fact Roku means "six" in Japanese.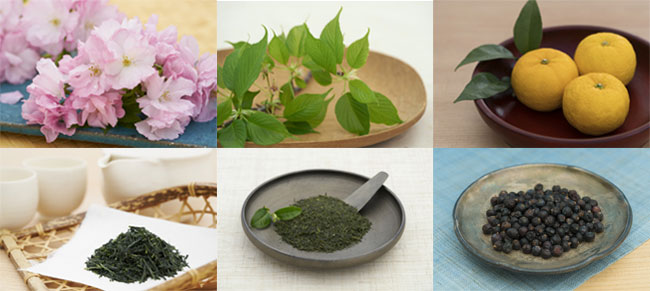 Before being distilled and blended, Roku's botanicals are harvested in accordance with "shun" – the tradition of enjoying each ingredient at its best by only harvesting at its peak of flavour and perfection. They are then distilled in separate pot stills to ensure the best flavour is extracted, and blended with traditional gin botanicals like juniper berry, coriander seed and bitter orange peel.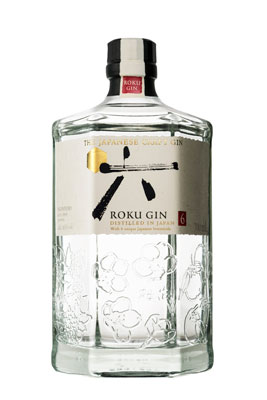 Tasting Notes
This gin is beautifully smooth and silky, with green botanical, citrus and fruity sweet flavours.
AROMA: Cherry blossom, green tea and classic gin botanicals
FLAVOUR: Refreshing citrus yuzu, floral and herbal botanicals, and a finishing hit of Japanese sancho pepper spice

The Serve
Roku Gin is amazing neat over ice, in a traditional gin and tonic and in classic gin-based cocktails like a martini, however we love it in a Japanese Gin and Tonic (see below for recipe).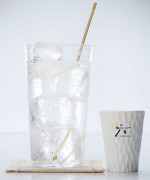 Japanese Gin and Tonic