Plan for Father's Day this Sunday with a drinks menu to keep the cheer flowing throughout lunch or dinner (or both!)

KICK OFF


Get things started on the right note with a pre-match beer or two. While you're at it, chuck some tasty beer snacks on the side, like smoked mussels or cured meats, (read Quick Beer Snacks for more ideas).
Our picks:
Panhead Supercharger APA
Tuatara Mot Eureka New Zealand Pilsner
SECOND INNINGS


Rev up dinner with some robust red wines, the perfect accompaniment to a chargrilled steak or hearty venison stew.
Our picks:
Hardys William Hardy Shiraz
Peter Lehman Clancy's Red
AFTER MATCH FUNCTION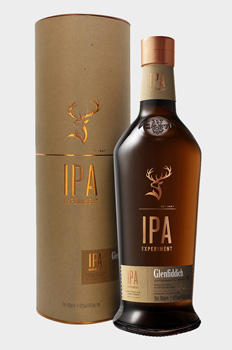 Don't let things fall apart after the game, stay professional once dinner has cleared by rounding things off with a single malt whisky, escorted by a platter of dried fruit and goat's cheese. For more food and whisky suggestions read Best Foods with Whisky.
Our picks:
Johnnie Walker Black 12YO
Glenfiddich IPA Experiment