Celebrate St Patrick's Day with one of these dazzling green-hued thirst-quenchers.

It's a St Patrick's Day tradition to wear green, in order to avoid being stolen by leprechauns. If emerald isn't your colour, mix yourself one of these green-hued cocktails as an alternative way to avoid those pesky faeries.
Why kiss the blarney stone when it's much more enjoyable to sip it with a concoction of whiskey, lime and ginger?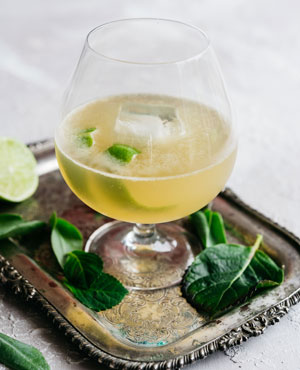 Drink your greens with this refreshing blend of cucumber, mint and apple juice – with a cheeky tot of gin.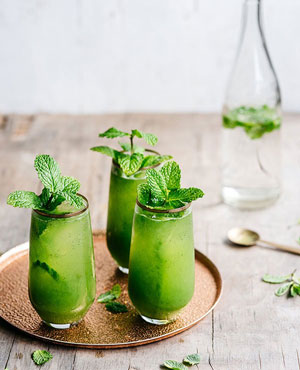 If Saint Patrick had gone to Mexico, this is probably what we'd all be drinking on 17th March.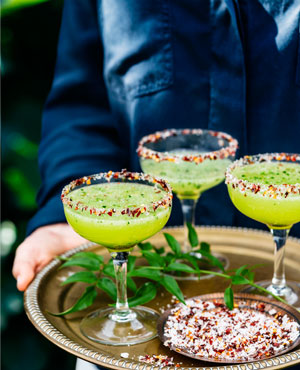 Warm yourself with this refreshing whisky-based take on the traditional mojito.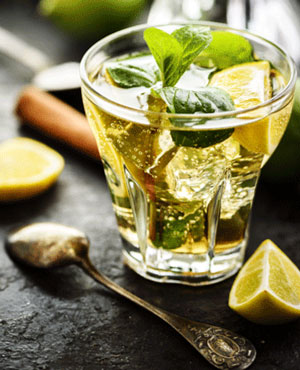 Rev up some green tea with a dose of tequila and bitters.