What does a wine grown in freezing conditions have to do with making single malt Scottish whisky?
A short while ago we invited you to Break The Whisky Rules with two unique experimental whiskies from Glenfiddich. Created by William Grant in Dufftown, Scotland in 1886, Glenfiddich may have grown to become the world's most-awarded single malt Scotch whisky, but when you have a reputation as the town's unconventional whisky makers, why literally rest on your laurels?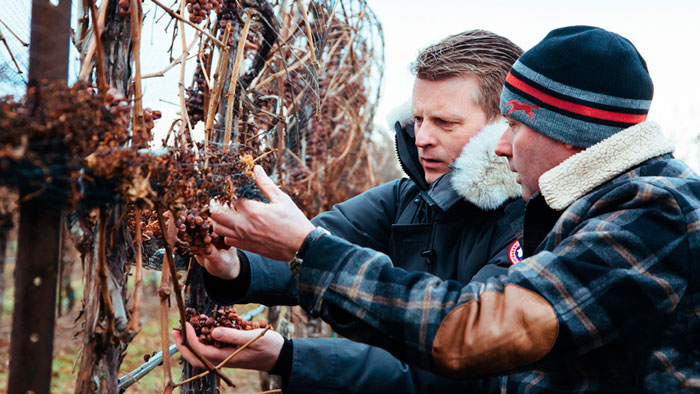 Lately, Glenfiddich has been testing out just how far its unorthodox spirit can stretch with an Experimental Series of single malt whiskies that have been rewriting the rulebook. After first creating a craft beer and then finishing a single malt whisky in the hop-infused barrels for Glenfiddich IPA Experiment (RRP$149.99 700ml at Liquorland), malt master Brian Kinsman then created Glenfiddich Project XX, made from a blend of 20 malt whiskies chosen by 20 whisky experts from around the world (RRP$149.99 700ml at Liquorland).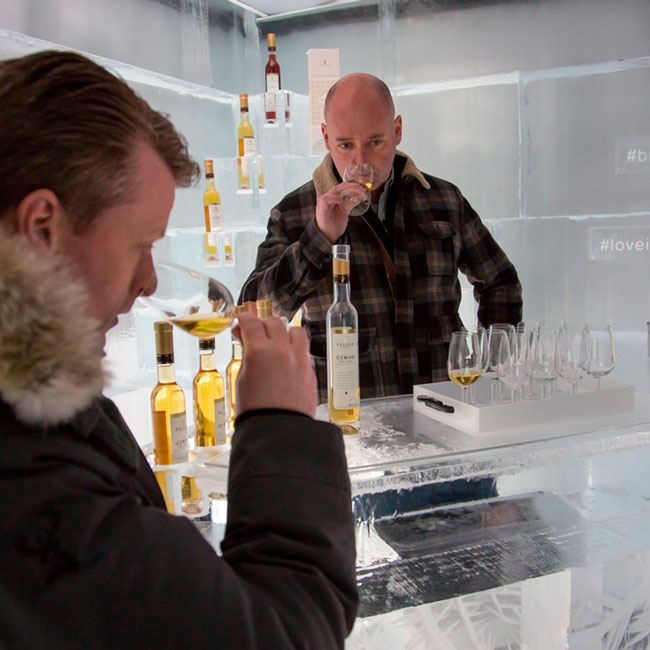 THE BIG FREEZE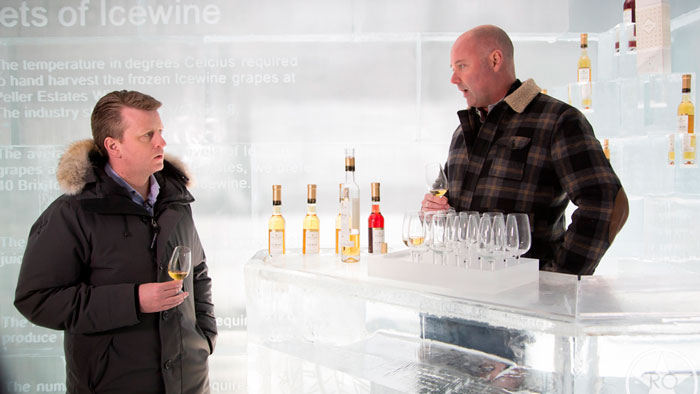 For the latest experiment, Kinsman travelled to freezing Canadian vineyards near Niagara, in the depths of winter to create a very special whisky indeed. Here the Peller Estates winery produces icewine, the intensely sweet but crisp wine made from grapes frozen on the vine. Kinsman experimented by aging different Glenfiddich single malts in the winery's French oak icewine casks and discovered that only the rarer whiskies, those aged for 21 years, could cope with the extra icewine intensity. The resulting lusciously sweet but crisp whisky, Glenfiddich Winter Storm, has mouth-watering flavours and aromas, a rich drying sensation from underlying wine notes, with a short and crisp finish. RRP$499.99, 700ml available for a limited time at selected Liquorland stores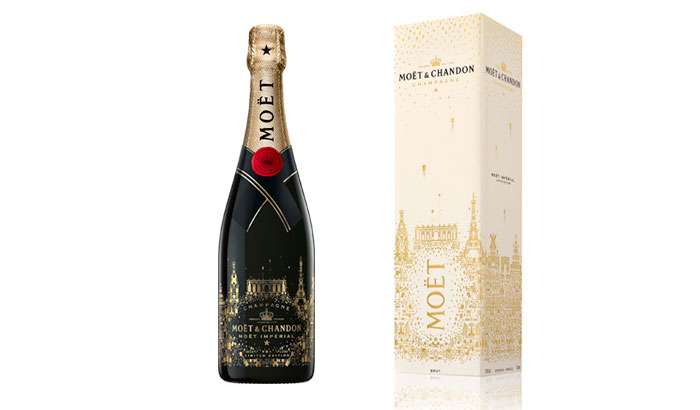 Aromas: tropical fruit and candied sweets
Flavours: Turkish delight, lychee, candied sweets, oak and underlying wine notes
Serve: try serving with a garnish of frozen grapes