A premium drop perfectly presented in a gift box is the ideal treat for someone special. There's something for everyone at Liquorland, but here's eight of the best gift ideas – and what's even better? They're super-easy to wrap!
Mumm Grand Cordon: Presented in an eye-catching gift pack featuring two Mumm Champagne flutes – an ideal gift inviting Champagne lovers to celebrate the festive season.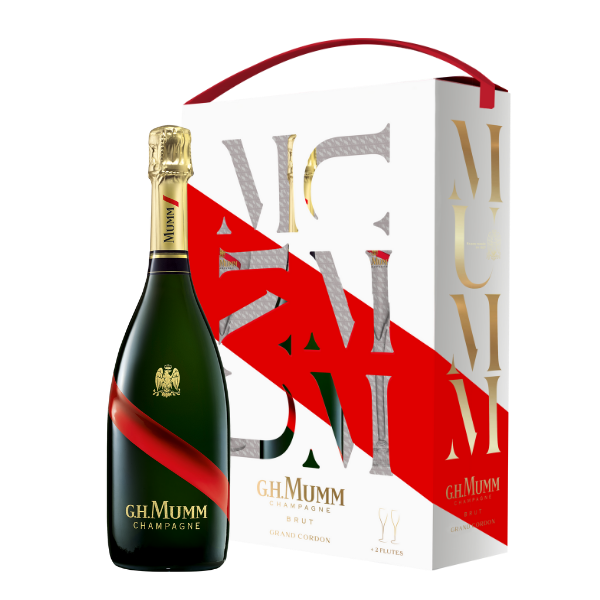 Perrier-Jouët Grand Brut: The foundation on which Maison Perrier-Jouët built its reputation –a refined and balanced cuvée revealing the floral nuances of Chardonnay.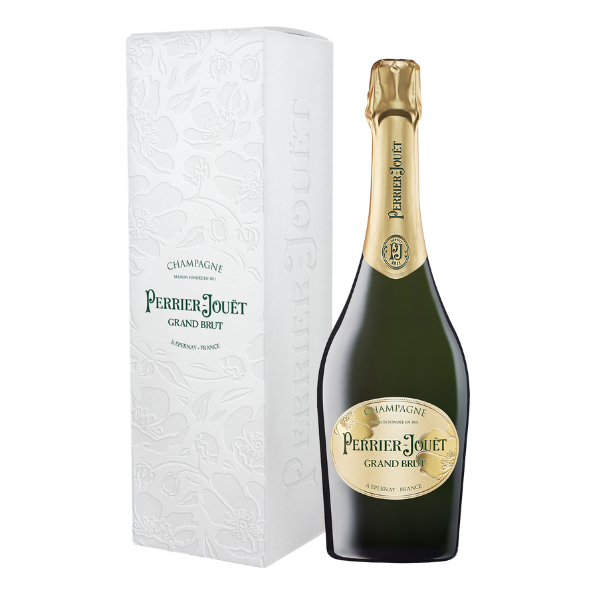 Malfy Discovery Pack: A special taster set from Malfy gin, giving you a chance to try four great tasting gins. Starting with the classic Originale, you then move on to the flagship Con Limone, packed with lemony flavour. The set is rounded out with the rich Con Arancia Orange gin and the complex floral Gin Rosa, packed with rosey flavour. A great gift for any gin fan.
Beefeater Blood Orange Gin: The bright-tasting new gin made for those backyard spritz afternoons. Founder James Burrough hand selected oranges from London's Covent Garden Market in 1876 to create an Orange Gin. This recipe inspired our new zesty Beefeater Blood Orange Gin 143 years later, talk about being ahead of the curve....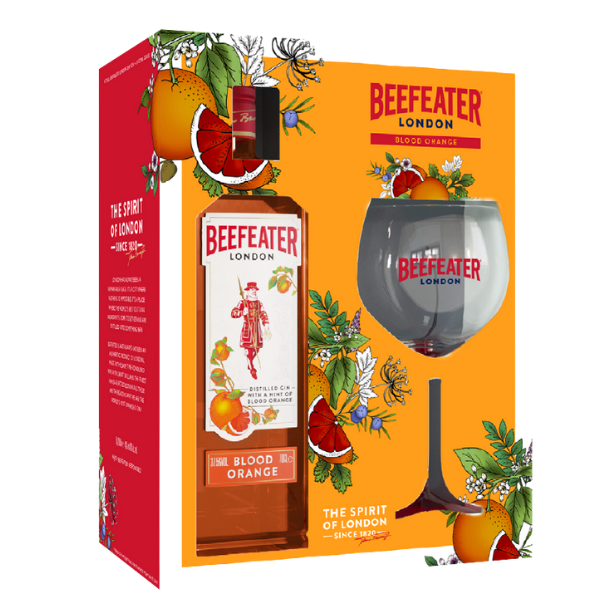 The Glenlivet 12YO: Beautifully elegant and rewarding the discerning Scotch-lover with subtle complexity made up of smoky, clover and honey flavours. A quality 12-year-old from one of the world's most recognisable Scotch Whiskies, in a gift box with two glasses.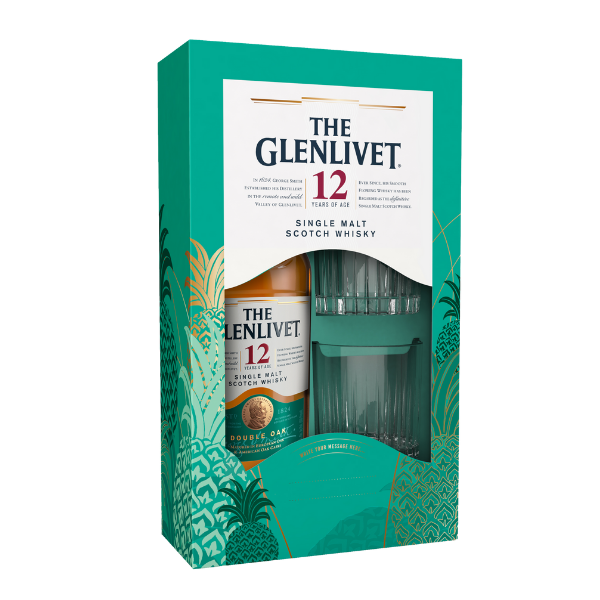 Chivas Extra 13YO: A vibrant and eye-catching gift box, including two glasses. The perfect gift to enjoy this blended Scotch Whisky at Christmas time.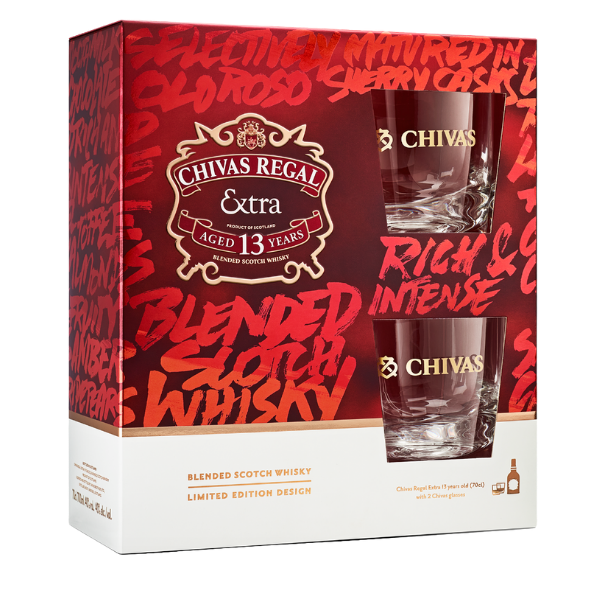 Martell Cordon Bleu: This limited-edition embarks you on the journey of the swift, the historic emblem of Maison Martell – from Charente river to the other side of the world, mirroring the triumphant and unstoppable journey of Martell Cordon Bleu.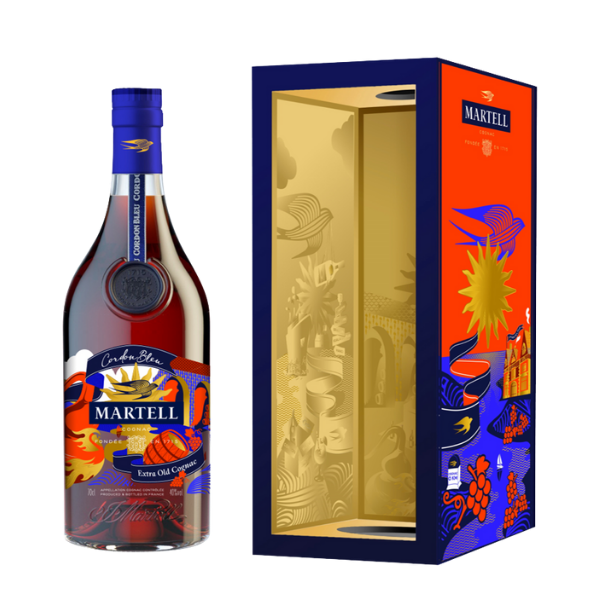 Jameson Black Barrel: A gift box that includes a hip flask; an ideal gift to explore our more premium Jameson, which is delicious enjoyed on the rocks or in your classic whiskey cocktails.