Celebrate Margarita Day with our pick of the best cocktail recipes.
Chilli, coconut or classic? How do you like your margarita?
What could be better than a drink that combines tequila, Cointreau, sugar and fresh lime juice? The perfect summer drink that – thanks to its recent rise in popularity – it a hit with almost anyone.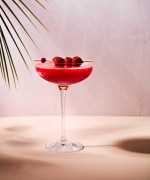 Frozen Raspberry and Elderflower Margarita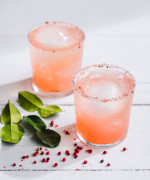 Tickled Pink Margarita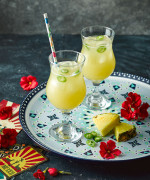 Tropical Chilli Margarita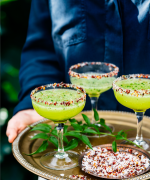 Chilli Cucumber Margarita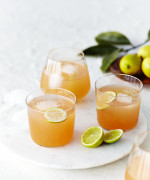 Ruby red margarita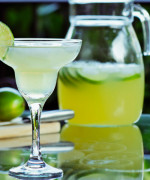 Perfect Margarita