If you're looking for the perfect floral drop to savour as you relax this summer, make a stop and pick up some Hendrick's Midsummer Solstice.

Hendrick's has been busy of late. First it was Orbium, now there's the limited edition Hendrick's Midsummer Solstice Gin. Made with a secret selection of floral essences, it attempts to capture the intoxicating aromas of Summer solstice, when the Earth is tilted closest to the sun. The creation of Hendrick's Master Distiller Ms. Lesley Gracie, Midsummer Solstice bursts with fragrant notes of zesty juniper, orange blossom, and exotic fruity ripeness. It's basically a pink gin, without the pink.
Hendrick's Midsummer Solstice Gin has a few changes to the original Hendrick's Gin: after distillation, it is infused with natural flavours and floral essences, making it taste 'floral' rather than like any particular flower. Lavender, rose and strawberry are in here, and there's a gentle hint of sandalwood and pine to follow. It's got quite a 'fresh' feel, making it a good choice for those not wanting the sickly sugariness of other pink gins.
Great for vir-gins of this popular spirit, as it's quite fun and gentle, with a flavour experience that's perfect for summer.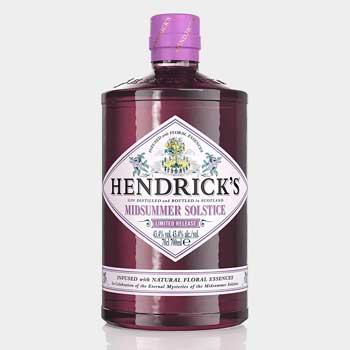 The endless Kiwi summer always ends – so make sure you enjoy it to the full as you empty your glass.
To make the most of your Midsummer Solstice, try one (or all!) of these delicious recipes: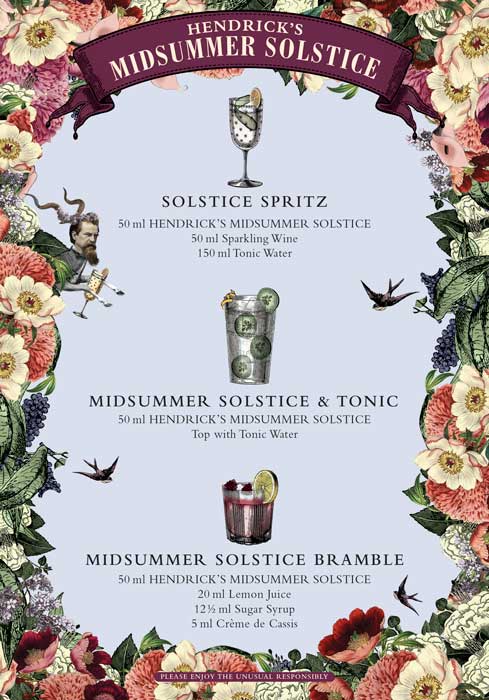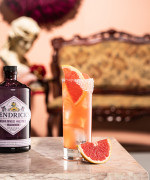 Pocketful of Posies