With taste and quality top of the list, Scapegrace's range of vodka ready-to-drink (RTD) incorporates premium, hand-crafted distilled vodka straight from its still in Canterbury, with three flavour profiles to suit any occasion and every mood. 
Can you spot a fake when you see one?
Scapegrace's Vodka RTDs feature only genuine, top-shelf, distilled vodka – and you'll taste the difference!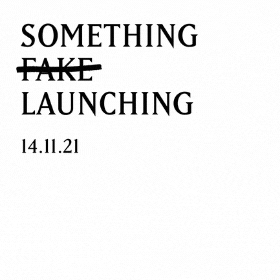 Hitting the barrel hard, co-founders Mark and Daniel and their team spent 12 months crafting the perfect serve; fresh flavours, paired with internationally award-winning, batch distilled, hand-crafted, New Zealand-made vodka.
In three premium-distilled Scapegrace Vodka RTD flavours – Red Delicious Apple & Pear, Pomegranate & Doris Plum, and Hawke's Bay Lime – each is perfectly balanced with Soda and includes the same top-shelf, distilled Scapegrace spirits that you'll find on your drinks trolley.
All variants are low in sugar, low in calories and come in a 330ml can 10-pack – perfectly prepared to take along to your next backyard barbecue or picnic.