It's a holiday in America, and a Sunday in 2021 here in New Zealand - so of course we're celebrating!
Here at Toast we're all about celebrating the moment - whatever that moment might be. So of course we're going to raise a glass this Sunday to our friends in the USA as they celebrate their Independence Day.
We've picked out a couple of recipes inspired by some of our favourite American drinks for you to try - or simply grab a bottle of something US-inspired and make something up yourself!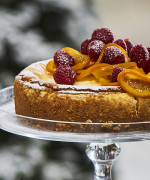 Baked New York Cheesecake with Spiced Bourbon oranges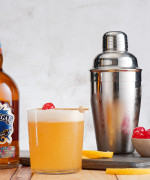 Chivas Extra 13YO American Rye Cask Finish Whisky Sour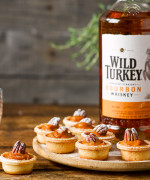 Mini Pumpkin & Pecan Tarts with Maple & Bourbon Syrup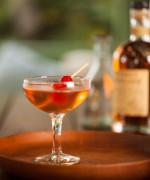 The Classic Manhattan