New Zealanders turned out in force this year to search out what's new and delicious in the drinks world. We check out some of the best events in 2020 in Aotearoa.
In a year when most countries had most - if not all - of their large events cancelled, New Zealand was lucky enough to be able to hold some events that celebrated what's new and notable in the world of drinks.
In October, Forsyth Barr Stadium was partying like it's 1999 at the Dunedin Craft Beer & Food Festival, presented by Liquorland. Punters were treated to brews and brilliant spectacles from top New Zealand brewers, including Behemoth, Abandoned, Cassels, Sawmill, Emerson's, Hop Federation and Brothers Beer, among many others.
Dunedin prides itself on knowing how to throw a party, and the Craft Beer festival didn't disappoint. With live music from Kiwi favourites like Don McGlashan, Zed and Ladi6, the hardest part of the festival was when it ended. Over 12,000 happy Kiwis flooded through the gates, making the most of what was on offer from 50 stands. The Liquorland Lounge was a popular hangout as always, the legendary winning wheel, craft beer on tap and cheery team a huge draw. Brewers from throughout New Zealand dominated of course, and delicious local food kept everyone partying through to the very end.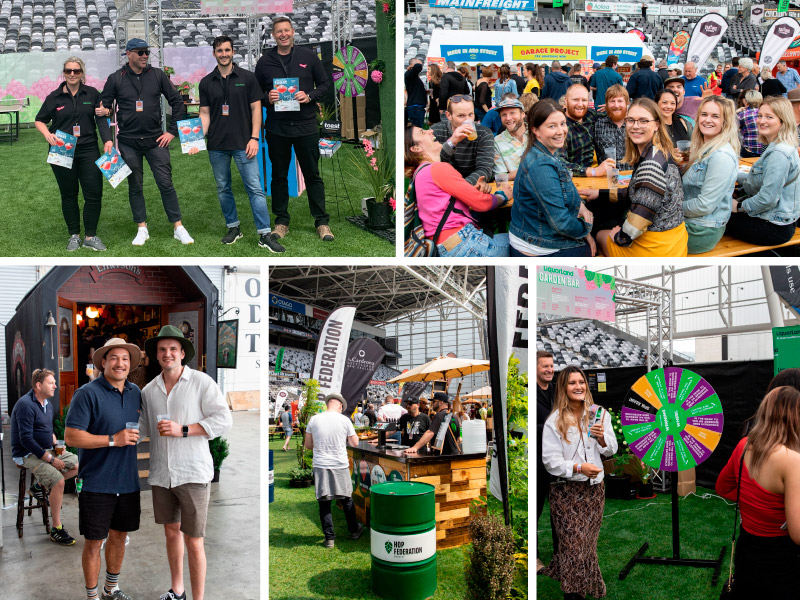 While Dunedin was excelling in the beer department, 55 of New Zealand's best wineries were showing their best stuff in Wellington and Auckland at Winetopia 2020. Over an exciting two days, guests were treated to a full schedule of wine tastings, talks and new experiences. Talks on stage were MC'd by wine expert Mary-Therese Blair, aka 'MermaidMary', and many of the most popular wines from both events are currently on sale at Liquorland, including Two Rivers Isle of Beauty Rosé and Te Mata Estate Syrah.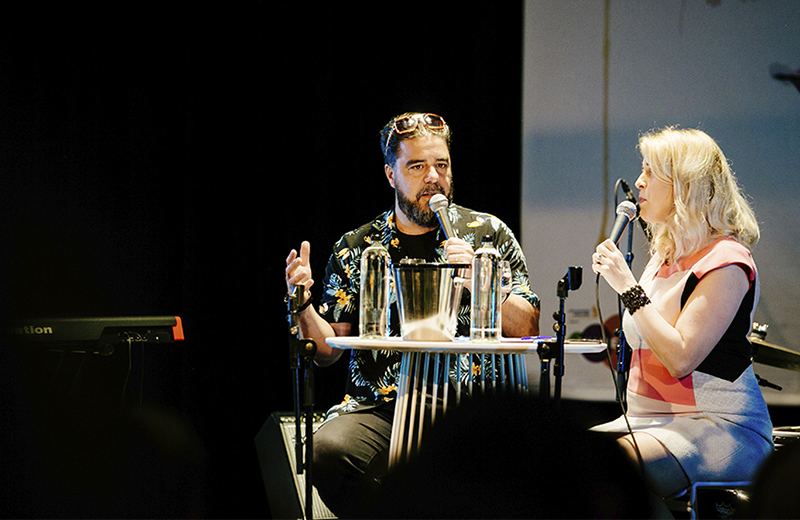 November was a particularly standout month; on the weekend of 20th-22nd, Beervana was taking centre stage in Wellington, featuring some of our best brews, while Auckland's ASB Showgrounds played host to almost 20,000 visitors at The Food Show.
With 251 exhibitors, there was a lot to see and do, with foodies, winemakers, beers and spirits producers all providing education and entertainment. Villa Maria's wine and cheese pairings masterclass with National Brand Manager Angela Lewis was a huge hit; after over 35 years working for Villa Maria and Vidal, Esk Valley and Te Awa wines alongside Sir George Fistonich, there's not much Angela doesn't know about a good wine and cheese pairings!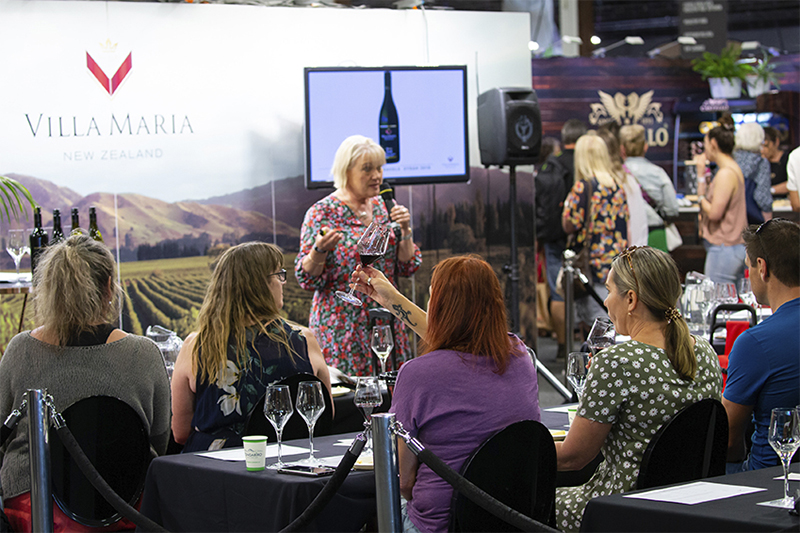 Spirits were also popular at the show, with craft distillery Imagination Gin showcasing their flagship Reikorangi Triple Distilled Gin and their pink Rhubarb & Raspberry Gin, as well as their seasonal strawberry gin - with a punnet of strawberries in each bottle, it's a great summer tipple!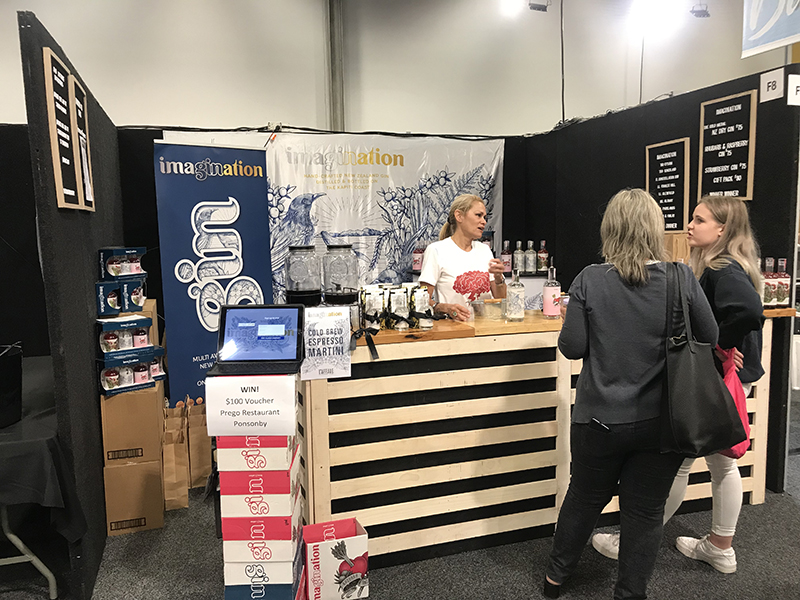 This year, New Zealand rocked. Cheers, Aotearoa.