We love it when our readers get inspired by our cocktails; Auckland cartoonist and illustrator took her inspiration one step further.
It's amazing what can happen when you're browsing through our @liquorland_nz Instagram page! Recently we had a message from Isabelle Russell, a North Shore-based freelance cartoonist - and we loved it!
"I love creating illustrations that capture moments in time and tell stories," says Isabelle, whose drawings have appeared in The Listener, Good magazine and the AA. "Summertime sipping on cocktail concoctions loosened up my drawing hand and inspired me to create an illustrated collection of Toast cocktail recipes. I aimed to capture the vibe of each tipple, with my favourites being the celebratory Kiwifruit Margarita with fruit dancing around the salt rim, and the elegant icy elderflower sparkle."
See below for links to the drinks recipes to Isabelle's cartoons. Find more of her work at @Isabellelrussell.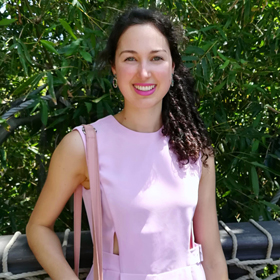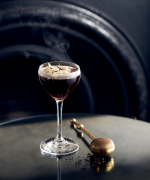 Montego Brew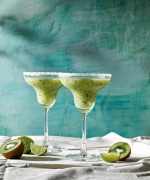 Frozen Kiwifruit Margarita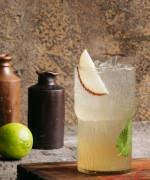 Apple Mojito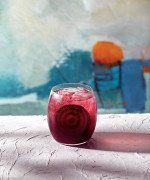 Beet to the Punch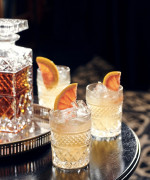 Jungle Rumble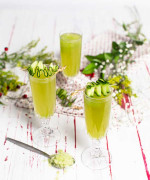 Icy Elderflower Sparkle