Celebrate one of the most famous cocktails in the world on Monday 22nd February
As cocktails go, it doesn't get more iconic than the Margarita. Like all good legends, the story of the origin of the Margarita depends on who's telling it. However, whether it was invented at Rancho La Gloria, near Tijuana in Mexico for a dancer with allergies; or Santos Cruz came up with the idea in Galveston, Texas; or whether it was created somewhere else entirely, the fact remains that the Margarita is a drink that is fun to make, delicious to drink, and you can make it in any flavour you like!
To celebrate National Margarita day, pick one of the recipes below, or simply make up your own!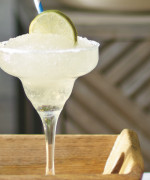 Simple Summer Margarita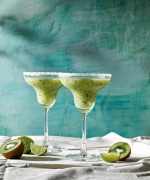 Frozen Kiwifruit Margarita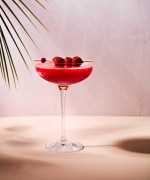 Frozen Raspberry and Elderflower Margarita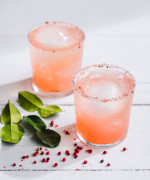 Tickled Pink Margarita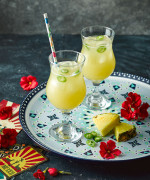 Tropical Chilli Margarita