The Great Australasian Beer Spec-tap-ular is back, and exclusive Liquorland pre-sale tickets are available until midnight Thursday!
GABS is back and is coming to Auckland on June 25, 2022!

The Great Australasian Beer Spec-tap-ular (GABS) is a spectacular event, complete with beer, entertainment, panel discussions, food pairing demonstrations, beer hall games, and so much more.
Grab a chance to share a beer with some of Australia and New Zealand's leading brewers.
Use the code word 'LIQUORLAND' to get $5 off Session 1 (limited to 200) or $10 off Session 2 (limited to 300).
BUY SESSION 1 TICKETS HERE
BUY SESSION 2 TICKETS HERE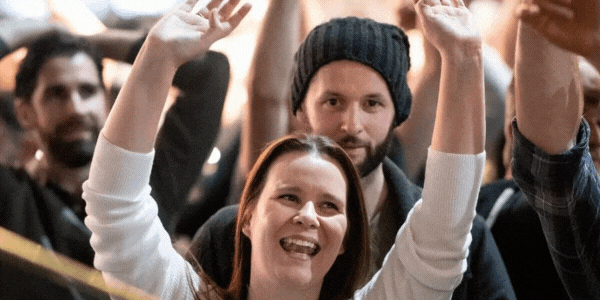 MORE ABOUT GABS
Founded in 2011 by beer impresarios Steve Jeffares and Guy Greenstone, the event was originally known as the Great Australian Beer SpecTAPular, and was designed as a celebration of craft beer diversity and creativity.
The inaugural event was such a success that the team jumped on the opportunity to create a unique, educational and fun festival experience that excited both converted craft beer fans and the uninitiated.
Nine years later, GABS is now, in truth, so much more than a beer festival. It showcases the best Australian and New Zealand craft breweries and cider producers and features hundreds of beers and ciders – including 'Festival Beers & Ciders' made just for the event, outstanding local food vendors, interactive exhibitor stalls, food and drink education, along with fun entertainment and activities.