Bevvie brands we know and love are now offering low- or no-sugar and/or alcohol options – and they're being praised as a feature, not a compromise.
Looking for lighter options to pace yourself this summer?
No sugar and low-alcohol refreshments are proving a popular choice for those wanting the social aspect of drinking but with a lighter approach. Here's a few we'd definitely drink again!
Speight's Summit 0.0% (pictured above)
Introducing our newest mate. 0.0% alcohol, but 100 percent crisp and refreshing. The perfect way to socialise with mates after a hard day's work or to celebrate a job well done. The Speight's Brewers put their heads together to create a full-flavoured lager, with 0.0% alcohol.
Lindauer Free Limited Edition Brut and Rosé
Crafted by New Zealand's most awarded sparkling winemaker Jane DeWitt, and has the majority of the alcohol gently extracted, leaving less than 0.5% ABV, whilst retaining Lindauer's signature style.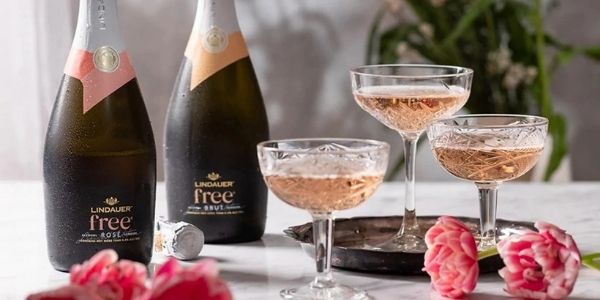 Smirnoff Seltzer has no sugar while still maintain a great refreshing taste. Smirnoff, the world's number one vodka, offers four Seltzer flavours – Natural Lime, Raspberry Rose, Passionfruit and Mango – with zero sugar, zero carbs and less than 70 calories.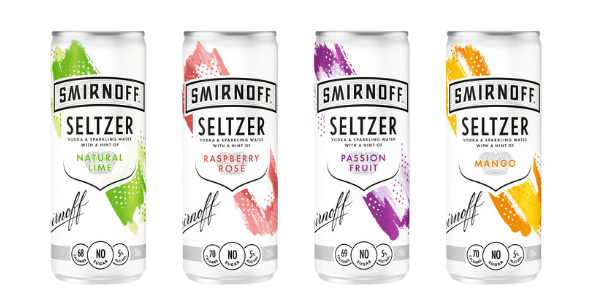 Coruba & Cola Zero Sugar
Boasting the brilliant taste of Jamaican Rum that has been keeping Kiwis feeling 'Coruban' for over 20 years, and now with the addition of zero-sugar cola.