Looking for a new gin to try? New Zealand is producing some award-winning varieties of this super-popular spirit, using uniquely Kiwi ingredients
Two relative newcomers to the New Zealand craft gin market have come away with gold medals from the 2021 New Zealand Spirits Awards in May.
Despite only being founded in 2017, South Auckland gin distillers 1919 came away with one gold, two silver and three bronze medals for their gins, including their popular Dry Pink, Pineapple Bits - based on the original 1950s Oamaru recipe - and Classic, a beautifully floral gin made using Otago cherries, manuka honey, organic oranges and lemons and botanicals including juniper, angelica root and cinnamon.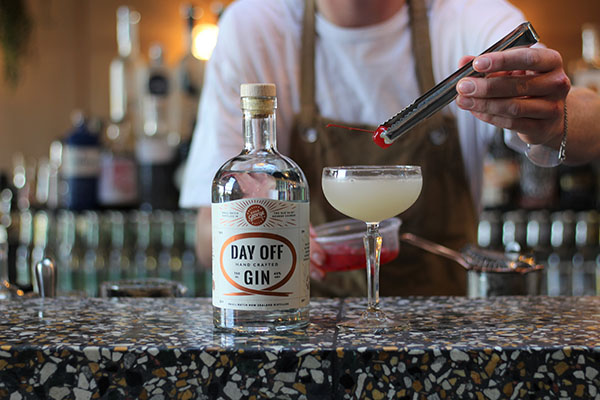 Hamilton-based Good George also came away with a gold for their mandarin and herb-based Day Off Gin, a spirit they only started making last year in 2020.
Bronze medal winners included Golden Bay distillery Dancing Sands won gold for the newest addition to their range, the world-first Sauvignon Blanc Gin, and Scapegrace, who won bronzes for all three of their soft, citrus-forward gins: Black, Classic and Gold. They also took out a silver medal for their delicious vodka.
Based on a traditinoal London Dry style gin with a prominent juniper profile, Roots Marlborough Dry Gin also came out on top, winning a double trophy for both Best New Zealand Gin and Best Overall Gin.