Love a cheese platter? This month's Champions of Cheese Awards have just been announced, so we took a deep dive into the world of cheese and drinks pairings, just for you. While the traditional wine and cheese will never get old, don't go past the delights of a beer with cheese, and even whisky
The New Zealand Champions of Cheese Awards has taken place in Hamilton, with 27 talented Kiwi cheesemakers taking home an award for their creations. Here at Toast we do love a piece or two of good cheese, so we've carefully researched some delicious cheese and drinks matches to tantalise your tastebuds.
While wine and cheese are traditional pairings, don't go past the delights of a beer and cheese match, while more recently, cheese and whisky pairing is taking centre stage, and it's a marriage we highly recommend. Whisky and cheese works pretty much the same way as wine and cheese; in general, the stronger the cheese, the stronger, more full-bodied whisky works well, while soft, creamy cheeses are delightful with a light, smooth Scotch.
Mozzarella and Burrata
Mozzarella isn't just for chucking on a pizza! A good fresh mozzarella, or burrata, is light, fluffy and utterly delicious, especially in a caprese salad of sliced tomatoes, fresh basil and a dash of good olive or avocado oil. White wine is mozzarella's friend; the citrussy zest of a Sauvignon Blanc can really elevate the cheese. Beer lovers will enjoy the light, fruity notes of a Pilsner with these soft cheeses, as it won't overwhelm the delicate flavour. Try Emerson's Pilsner, or Monteith's Wayfarer Pilsner.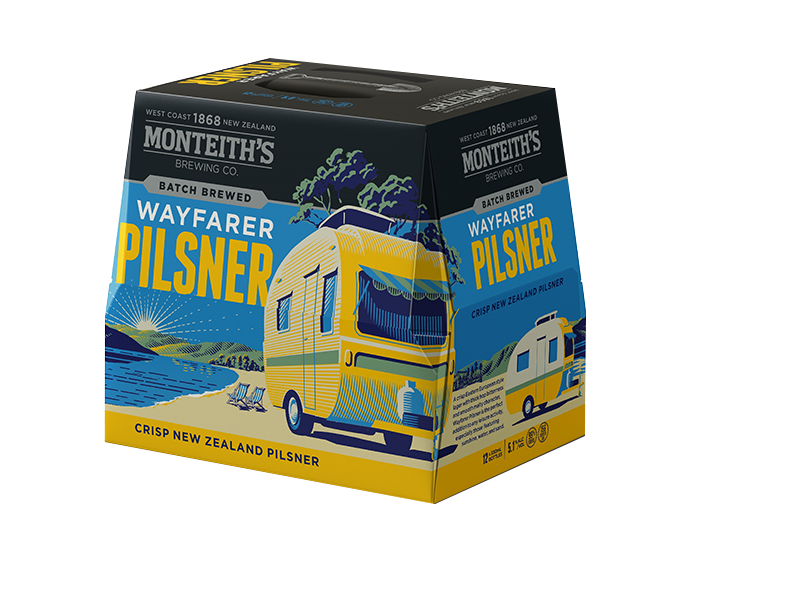 Cheddar
Cheddar is a traditional English classic, which takes pride of place on a delicious Ploughman's Lunch. It works brilliantly with a hoppy beer that can stand up for itself, like Good George IPA. Wine matchings are more dependent on how mature the Cheddar is, but anything goes. If you're a white wine fan, try pairing your next Cheddar with Wither Hills Single Vineyard Benmorven Organic Chardonnay – the bright citrus notes are a winning combination with a sharp Cheddar.
For red wine enthusiasts, a good Pinot Noir usually works well; or if the Cheddar is very mature, go for a Cabernet Sauvignon with some depth. Try Peter Lehmann Cabernet Sauvignon or Pepperjack Cabernet Sauvignon.
For a whisky pairing, a general rule to work by is the more mature the Cheddar, the more mature the whisky needs to be, so one doesn't overpower the other. A good place to start with an aged Cheddar is the vanilla, honey and apple notes of Chivas Regal 12YO Scotch Whisky.

Goats' cheese
Never tried goats' cheese? This soft white cheese is a bit like feta, with a bit more tang. Marlborough based The Drunken Nanny won a major award for the second year running, so it's a good place to start if you're curious. Traditionally, goats' cheese and Sauvignon Blanc is a match made in heaven – try it with fellow Marlborough growers Brancott Estate Sauvignon Blanc; however, whisky lovers rejoice, as some experts say that whisky is the ultimate goats' cheese pairing. Try taking a smooth Japanese whisky like the new Suntory Whisky The Chita Single Grain for a test drive.
Brie and Camembert
Time to get funky! A good soft rind cheese should be left out at room temperature so it oozes lusciously when you cut into it. These - ahem - 'fragrant' cheeses can be tricky to pair, so take yourself on a bit of an adventure. Take a sour beer or two for a test drive, or if wines are more your thing, try it with a Pinot Gris or Albariño - the Camshorn Pinot Gris is superb with a good Camembert.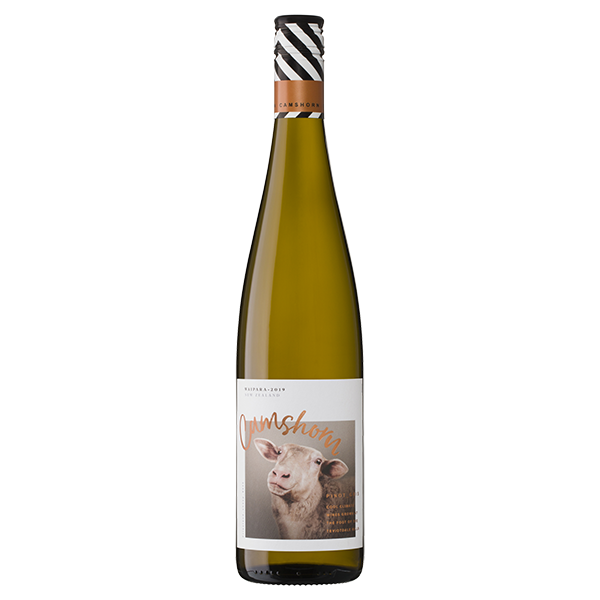 Blue cheeses
Go big and bold with blue cheese! We have some fantastic blue cheeses in New Zealand, with Kapiti, Puhoi Valley and Whitestone all winning awards for their blue this year. Blue cheese can handle the pressure, so a port like Taylor's Special Ruby Port, or a beefy stout - think Cassels & Sons Milk Stout, or Emerson's London Porter, which make for some happy pairings. Wine-wise, this is a good time to rock out the muscly reds and the dessert wines; Brancott Estate's Late Harvest B and Villa Maria's Late Harvest Riesling are excellent wines that can hold up to pretty much any cheese you can throw at them!