Iconic premium gin brand Bombay Sapphire is aiming to be the first major brand to be made with 100 per cent sustainably-sourced botanicals
After decades spent carefully building sustainable partnerships with farmers and suppliers, Bombay Sapphire, the premium gin from Bacardi Limited, has announced that all ten of its botanical ingredients are on track to be certified sustainable in 2021.
With the suppliers of eight already certified (according to the For Life standard*), the goal is for the remaining two producers - the grains of paradise from Ghana, and liquorice from China - to be certified in the months which follow the lifting of travel restrictions.
The news is a major step towards Bacardi's goal of sourcing 100 per cent of its key ingredients from sustainably certified suppliers.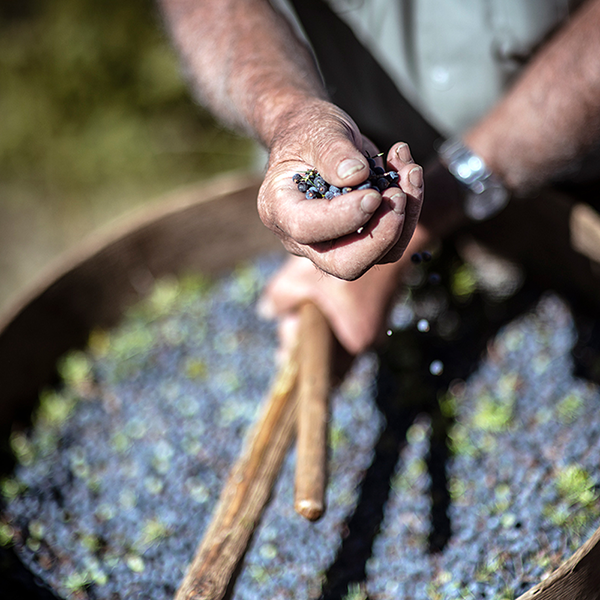 The 10 botanicals, which include juniper from Tuscany (above), coriander from Morocco, lemon peel from Spain and cubeb berries from Java, are hand selected by Ivano Tonutti, Bombay Sapphire's Master of Botanicals, to create the gin's fresh, bright taste.
Bombay Sapphire has pioneered sustainability in the spirits industry. The brand has long invested in new innovations offering creative solutions to complex challenges. When the Bombay Sapphire distillery opened in Laverstoke, England, in 2014, it set a new standard for sustainability by showcasing many such innovations - the distillery's design was rated 'outstanding' by BREEAM, the most recognised environmental assessment for buildings.
"Bombay Sapphire is famous for being blue - but it's also incredibly green," says Bacardi ANZ Marketing Director Sarah Nichols. "Thanks to the team's hard work we are reaching new heights with our sustainability credentials. It's only if we invest in the environment as an indutry that we can really move the needle; we are hoping to inspire others to follow."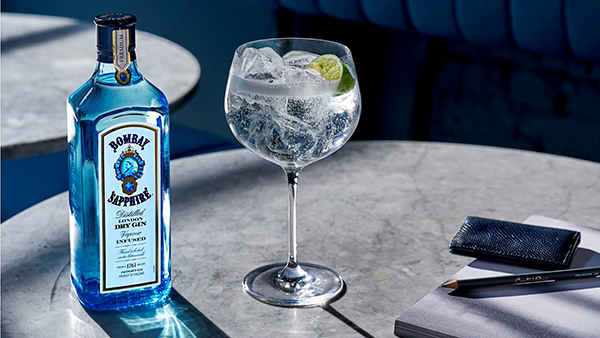 *To get the For Life certification, suppliers must commit to continuous improvement in the the wellbeing of the people involved in the harvesting and supply of the botanicals; the reduction of their environmental impact; their responsible purchasing practices; and sustainable development at a local level and key stages in the supply chain.