Whatever your reason for choosing a low- or no-alcohol beverage, there's so many options to try. From beer to cider and wine, here's five of the best...
Steinlager Zero is brewed the normal way and then goes through a gentle alcohol removal process leaving behind a crisp Pilsner-Style beer, lightly hopped with a smooth, malty flavour and balanced bitterness, still full in body and flavour, but without the alcohol content. <0.05% ABV.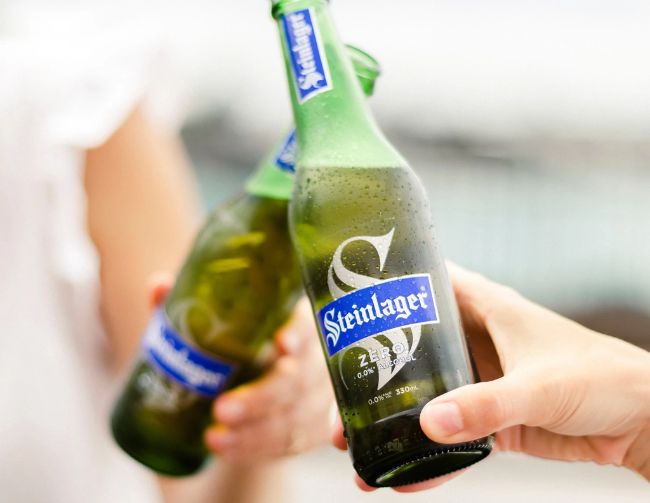 Speight's brewers put their heads together to create a full-flavoured lager, with 0.0% alcohol. Summit Zero balances crisp refreshment with great taste, so you can enjoy a full flavoured beer without the alcohol. This brew a great match for fresh seafood and spicy dishes.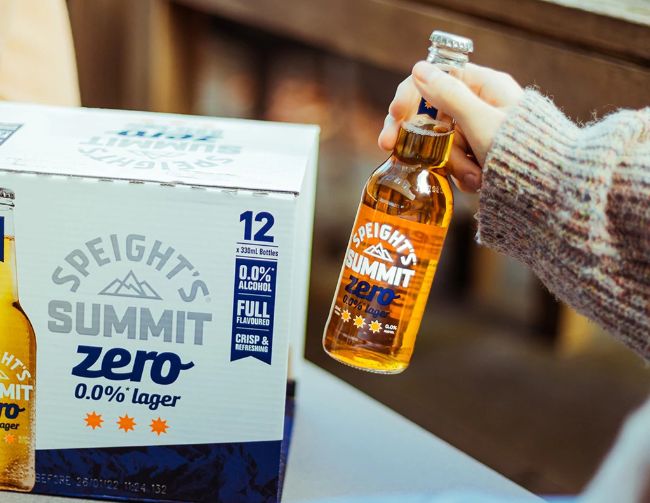 Crafted by New Zealand's most awarded Sparkling winemaker Jane DeWitt. Lindauer Free has the majority of the alcohol gently extracted, leaving less than 0.5% ABV, whilst retaining Lindauer's signature style.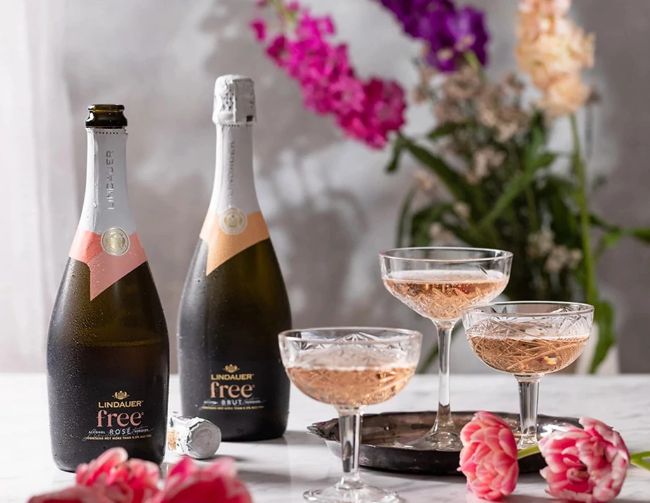 Bursting with tropical flavour, this tangy, tropical and deliciously dry cider has 0.0%* alcohol and only 79 calories per can. (*Less than 0.05% alc/vol from the natural fermentation process)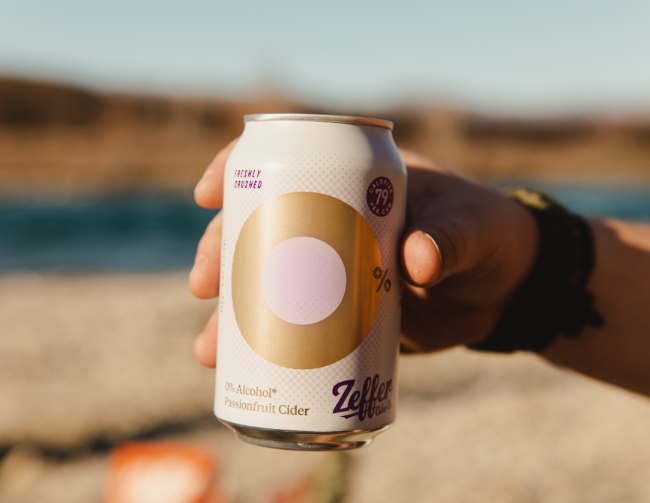 Take a nosedive into this bright and refreshing golden ale. Brewed to have less than 0.5% alcohol, you can enjoy all the stunts without being left on the runway!