Sustainability, the boom of hard seltzers, fun new releases and live online tastings marked an interesting year in the drinks biz. Here we round up the year's top stories.
Sustainability was, reassuringly, a priority for many brands in 2020. Steinlager has been carbon zero certified, Villa Maria has increased its sustainability measures, with the goal of a 50 per cent reduction in emission and a zero waste to landfill by 2025 (read more here); Grove Mill launched new eco-friendly packaging; and Elemental Distillery, makers of award-winning Roots gin in Marlborough, pitched in during March's lockdown and started making gin-scented hand sanitiser with a by-product of their gin-making. They weren't the only ones, with Good George Brewing switching some of their distillery to hand sanitiser production, to help with the shortage.
Here at Toast, we also stayed busy, doing our part by coming up with a host of sustainable cocktails for you to try at home (see the recipe for the pictured Marmalade Tom Collins here).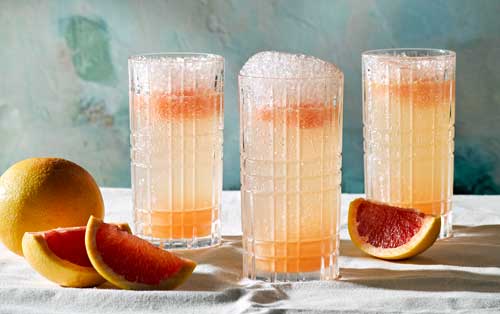 Whipping up cocktails from whatever we had in the cupboards became a bit of a necessity in 2020, with lockdown forcing us to get creative and have fun with it. Our tips for quick cupboard cocktails came in mighty handy – read it here.
Another huge trend in 2020 was the explosion of hard sodas on the scene, otherwise known as hard or alcoholic seltzers. Some of our favourite releases: Berg, Odd Company, Smirnoff Seltzers, Tui Hard Soda, Clean Collective, LF Seltzers, and Pals.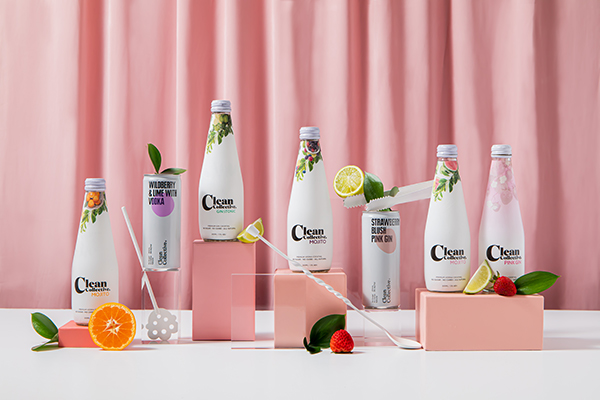 Seltzers weren't the only options for consumers concerned with what they put in their bodies, many brands have cottoned on to consumers needs and produced low or no sugar options of popular drinks, meaning there is a flavour choice for everyone, no matter your preference, including Isaac's Crisp Apple Cider Low Sugar, Jim Beam & Cola Zero, Woodstock Zero Sugar & Cola and the Long White Crisp, with no added sugar.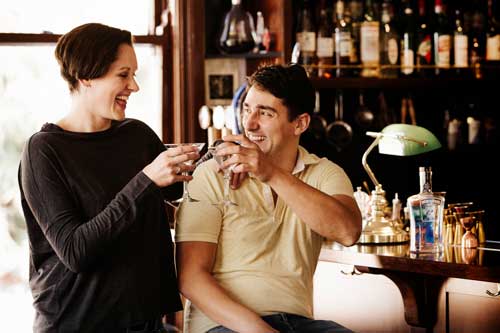 Local brands were prolific in 2020 and we've all responded in kind by a massive showing of support for buying New Zealand-made. Dancing Sands (owners Sarah and Ben are pictured above) have had a wonderfully innovative year – read all about their gin endeavours and get a sneak peek at their Golden Bay distillery here. Multi award-winning brand Scapegrace also added to their portfolio with the release of a new vodka.
Liquorland also made sure that those who remained stuck at home or in isolation didn't miss out on live tastings, with two exciting collaborations, with gin-makers Dancing Sands and Scotch whisky distillers Glenfiddich.