Get yourself into the draw to win your own weather-forcasting station.
Escape any brewing storms on the horizon, and batten down the hatches, with Mac's latest limited edition brew, Pressure Drop, by your side.
A seven on the Mac's flavour scale, their latest creation is an American IPA that packs a real flavour punch.
This week, Liquorland Toast is giving away a Cloud Weather Station to two lucky readers.
The storm glass barometer (pictured below) measures drops in the atmosphere, to warn you when a storm might be brewing, so you can sit back and relax with your new delicious hoppy drop.
The little storm measurer was once used by seafarers to predict oncoming storms. Sailors used to strap their device to the mast to predict approaching weather.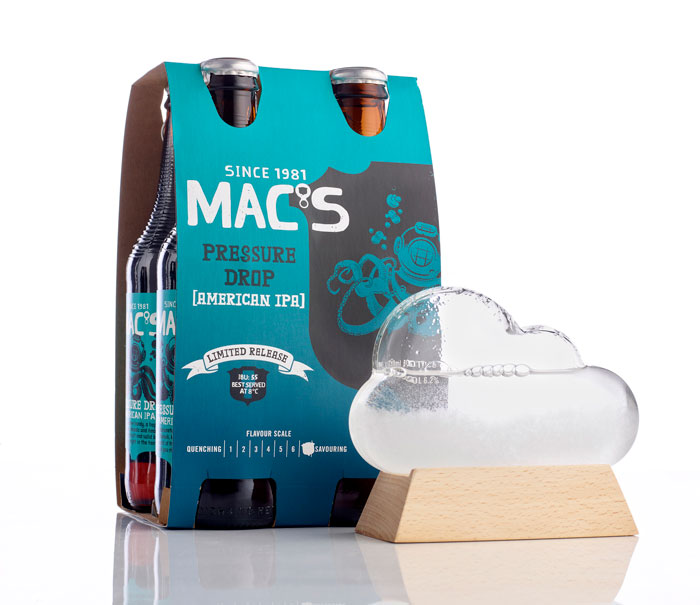 TO ENTER, click here