Get yourself in this week's incredible draw to win a Double Weekend Superpass to the sellout Meatstock Auckland 2019 festival, or a $50 Mad Butcher voucher
Since it launched three years ago, the Meatstock Auckland festival has been a sellout. And no wonder – this two-day foodie extravaganza hosts some of the world's hottest names in barbecue, along with great drinks, music and hands-on classes.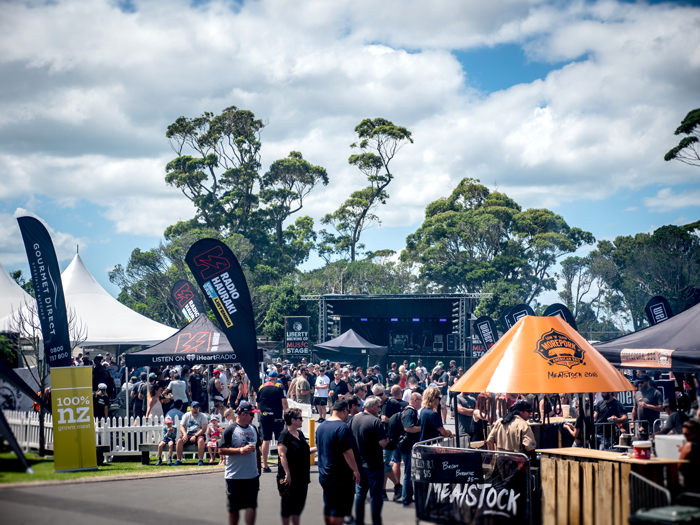 Meatstock Auckland 2019 is hosting big guns including Texas-based Australian Jess Pryles (pictured below, left) who spent years investing in carnivore education and practice, including University courses in meat science, and eventually fell in love with the 'Low'n'slow' Texas method.

Other guests include acclaimed chef Charlie Mckenna – a two-time world champion pitmaster and founder of Lillie's Q restaurants, sauces and rubs; Diva Q – certified barbecue and grilling expert, pitmaster, celebrated TV Host, barbecue teacher, best-selling author and former world grilling champion (pictured above, right); celebrated Kiwi chef Sean Connolly, star of TV show 'Sean's Kitchen', whose passion for quality meat and barbecue is behind award-winning restaurant 'The Grill' by Sean Connolly at SKYCITY (pictured below, left); Australian favourite Big Willy and homegrown talents Jared Macdonald and Ants Franklin (pictured below, right), the latter will be showcasing his take on the American 'Low n Slow' method where his traditional cooking roots stem from preparing meat and food umu style.

The Meatstock experience continues with drinks from Liquorland Toast favourites Liberty Brewing Co and Jack Daniels Tennessee Whiskey, and music from the likes of Jon Toogood, Swamp Thing, Lady D, The Sweet Jelly Rolls and Henry Wagons. Meatstock is an all-ages event, and runs at Auckland's ASB Showgrounds from Saturday 16 February 2019 to Sunday 17 February 2019.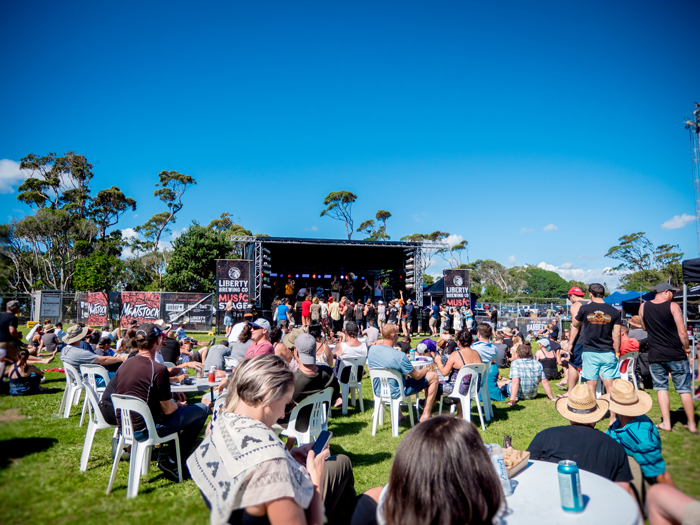 This week Liquorland Toast has some incredible prizes for meatlovers around the country. We are offering one lucky reader the chance to win a Double Weekend Superpass giving them two tickets for entry to the entire weekend including admission for two children under the age of 12. And because we know not all our readers can make it to Auckland, we're also offering a runners-up prize of a $50 Mad Butcher voucher.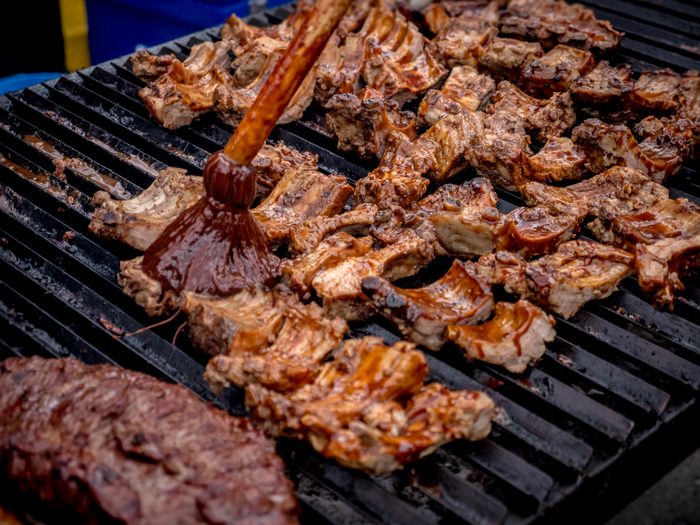 Please note that the prize includes tickets to Meatstock only, the winners will need to make their own way to and from the event themselves.

TO ENTER, click here