With over 50 Festival Brews available, it will be a difficult choice to decide what not to try, but with each of the two sessions lasting five hours, time is on your side.
Great Australasian Beer SpecTAPular (GABS) Craft Beer and Cider Festival is on Saturday 25th June 2022 at Auckland Showgrounds, across two 5-hour sessions.
To purchase tickets visit here. Tickets will allow you access to one of two tasting sessions and access to all your loved breweries, music, food and tasting paddles.
If you are a crafty kind of beer drinker who thinks they've tasted it all, prepare to have those tastebuds blown as this year's lineup aims to titillate, tantalise and treat those palates with their finest Festival Brews at GABS (@GABSfestival).
Mike Bray, Managing Director of GABS comments, "We are definitely seeing a trend towards the sweeter tooth, but rest assured, it is way easier to try these brews than describe them in words! That is ultimately the point in bringing a group of devoted craft beer drinkers together – to try, enjoy, discuss and be around like minded people doing what they love with people who love brewing."
With more brews to be announced soon, here's a selection to consider so far:
A previous winner of a GABS People's Choice Award for its Chocolate Fish stout, is going in for the win again with another NZ icon – the Pineapple Lump. With the taste of bold chocolate with a hint of pineapple, they are excited to present a Pineapple Lump Milk Stout. Will it live up to Kiwiana status?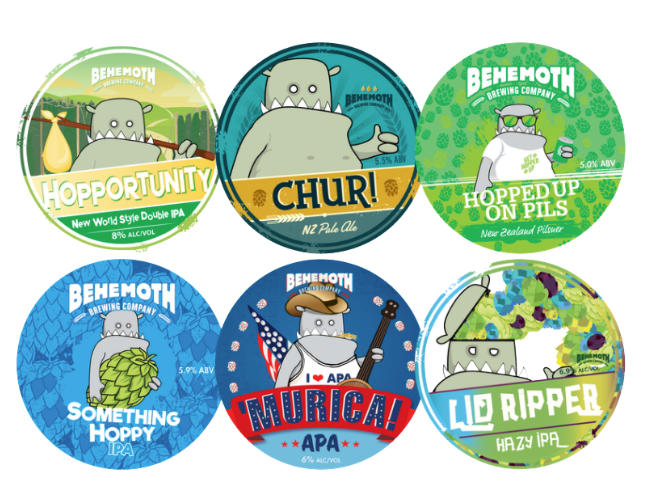 A micro-brewery based in Waltham, Christchurch has conjured up something special with a Choc Wort Orange - Orange & Chocolate Chip Stout. A blend of two iconic flavours packed into a luscious stout. Big chocolate notes arise from the blend of dark chocolate malt that they use in the mash. Flaked oats are also used to add a velvet-like body which works wonders for this particular style of beer. Dried orange peel is introduced in ferment to add a subtle citrus note to this flavour-packed sweet stout.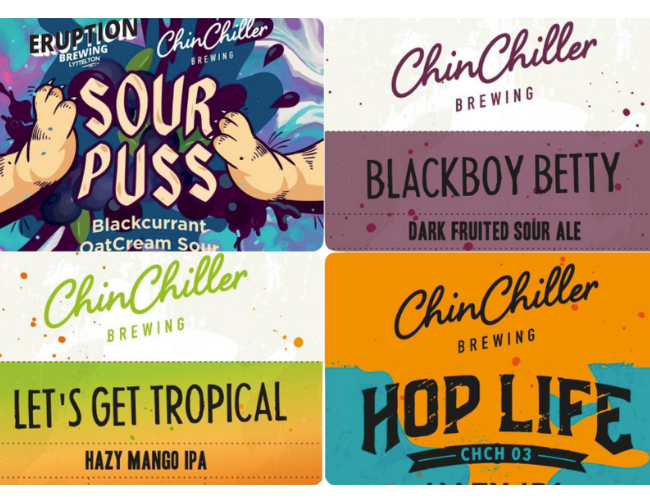 Bay of Plenty's Slab Brewing creates big flavours on its tiny brew system. They then chuck it in big cans, and it's enjoyed by the local Tauranga community. Their Festival Brew is an Espresso Beertini – think Espresso Martini, but instead of vodka, they take a delicious Imperial Milk Stout base and brew it with freshly ground, locally roasted coffee and cacao husks. Big roasty flavours, backed up with a solid milk chocolate base.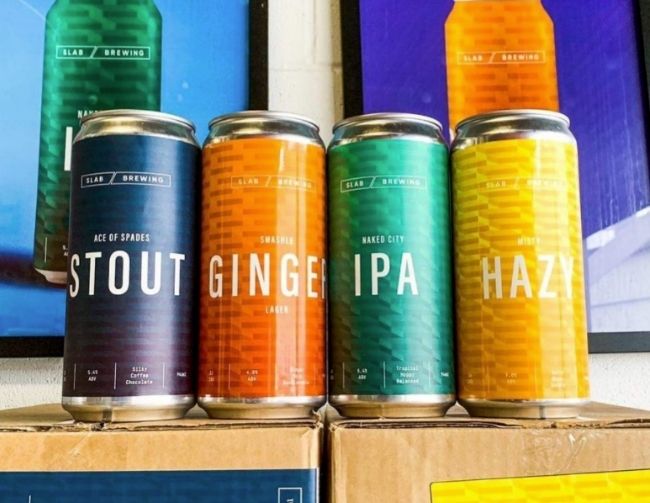 A New Plymouth inner city brewpub specialising in fresh brews and community nourishment. They will present a Donut Milk Stout - a flavoured milk stout that tastes like donuts. Perfect for morning tea shout?