Celebrate the launch of new Dairyworks Value Pack Natural Cheese Slices by getting yourself in the draw to win the ultimate cheese melt accessory
Unless you've been living under a rock, you're probably aware that here at Liquorland Toast we always advise grazing while you liaise, by making sure you pair drinks with some tasty snack action.
Perfect for summer BBQs, burgers, tacos and toasties with family and friends, New Zealand family-owned Dairyworks has just launched new 32 slice value packs of their Natural Slices - sure to please and feed a crowd.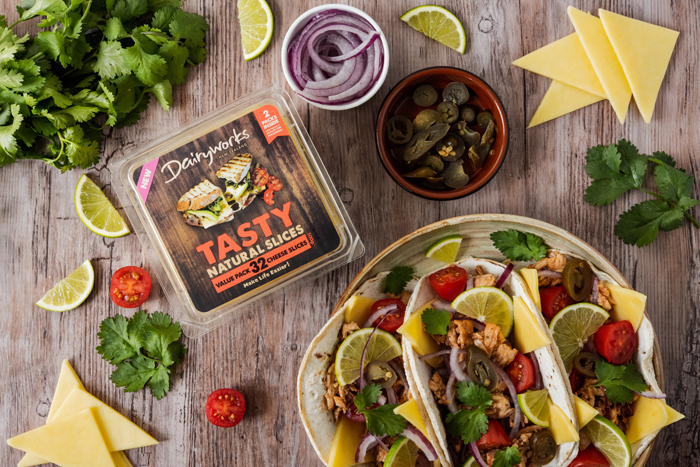 Dairyworks knows fresh is best and to ensure the cheese stays fresh for longer, these appetite-busting packs are sealed into two separate inner packs for freshness and on-the-go convenience. Better still, the sliced cheeses are gluten-free, don't contain artificial colours or flavours and are 100% natural. Dairyworks Value Pack Natural Cheese Slices are available in Edam and Tasty from leading supermarkets, RRP $8.99.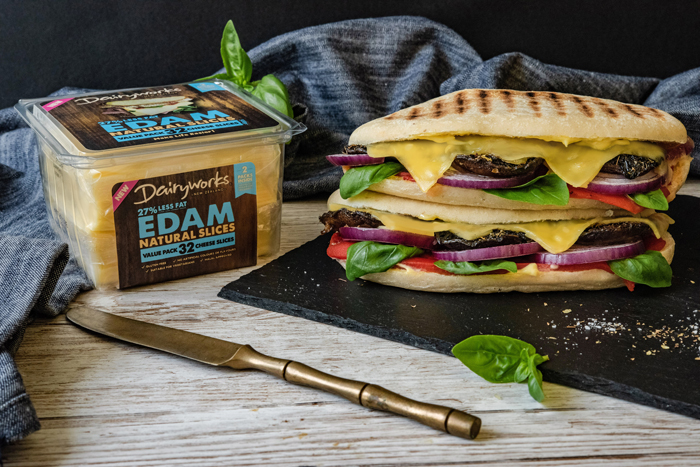 This week to celebrate the launch of Dairyworks Value Pack Natural Cheese Slices Liquorland Toast is giving one lucky reader the chance to win the ultimate cheese-lovers accessory, a Sunbeam Compact Café Grill (pictured below) valued at RRP $119. Get yourself in the draw then brows our top drink picks for matching with a cheese melt below.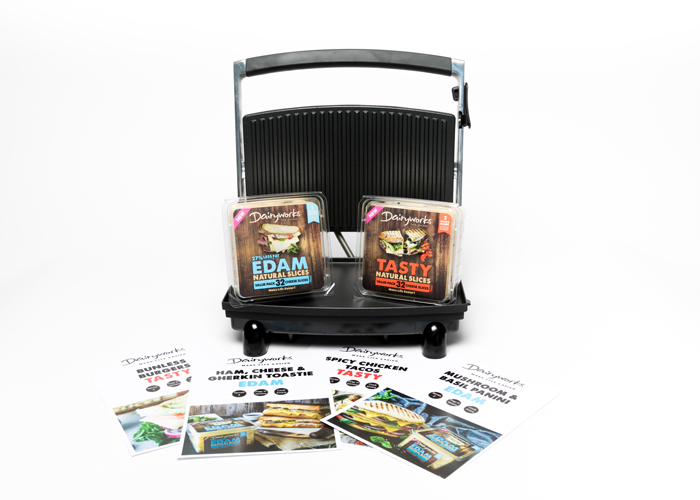 TO ENTER, click here