Get yourself in the draw to win a $200 voucher to spend at the new Good George Craft House Mission Bay, plus summer's essential lawn chairs and t-shirts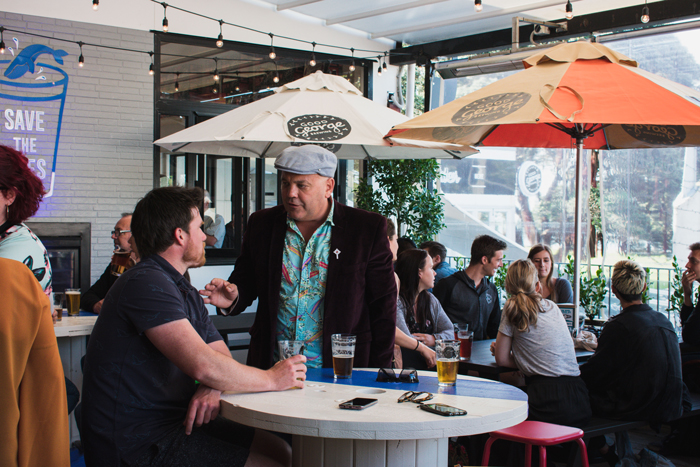 Just in time for summer, the folks at Good George opened their latest venue in Auckland's Mission Bay, across the road from the area's golden sand beach, turquoise sea and with a view across the bay towards Rangitoto. Accordingly, the Good George Brewing Craft House Mission Bay has a relaxed vibe, outdoor terrace, casual dining and of course more fresh beers and ciders than you could shake a zinc stick at. The Craft House has two 500L serving tanks built into the bar that are filled fresh from the Good George brewery and kept at the perfect temperature to soothe those post-beachgoing thirsts.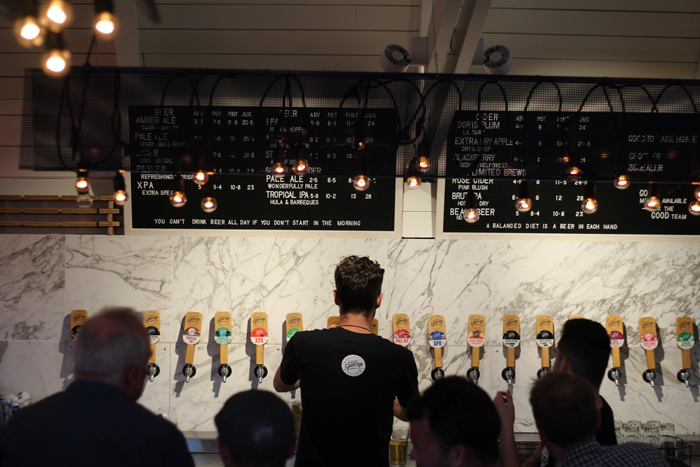 Speaking of which, if you can't make it to the new Craft House, we recommend wrapping your lips around Good George's super-refreshing Rosé Cider with Strawberry & Lime Juice, which is now being released in can 6-packs. This luminous pinky orange cider has aromas of apple and lime, with a sweet refreshing taste of strawberries and vanilla (available at Liquorland stores).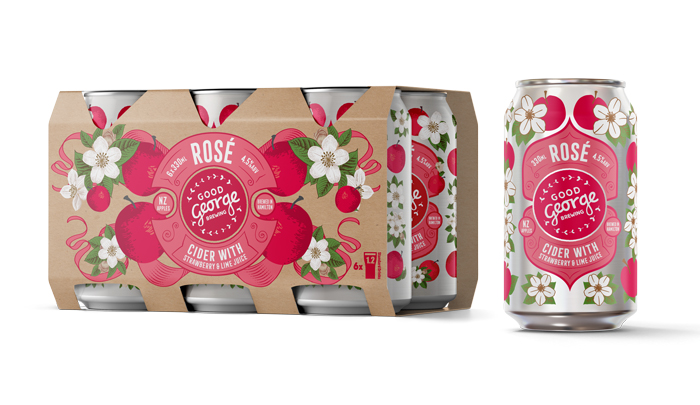 This week Liquorland Toast has some amazing prizes from Good George to give away to lucky readers. We have a $200 voucher to spend at Good George Craft House Mission Bay, and for those who can't make it there, there are two summer packs to be won, each containing a Good George Lawn Chair and a Good George T-shirt (choose from a women's or men's).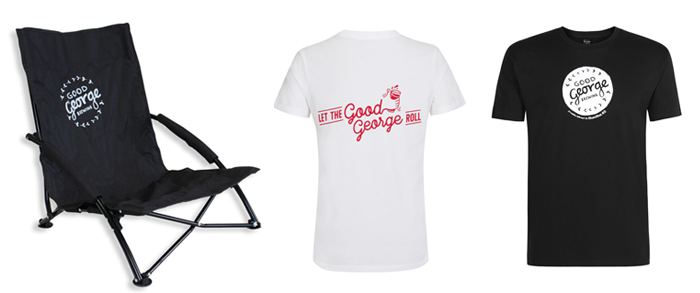 TO ENTER, click here