Kiwis growing love for IPAs has resulted in a crop of crafty drops well worth making some noise about
Its not hard to see why IPA sales are exploding faster than a shaken-up six pack.
A hoppy delight with a bitter bite, its a beer that includes a diverse range of styles and currently accounts for nearly a quarter of all craft beer sales. According to the latest scanned Nielson data, IPA sales have grown 30% over the past year, with big-name players and backyard brewers alike experimenting with this powerful, popular beer variety.
If youre new to exploring the world of IPA, it can be hard to know where to start with so much choice. Fortunately, weve tried plenty.
Heres a selection of our favourite IPAs to get you started.

Tuatara IPA

Enticingly golden and bright, Tuatara IPA features a powerfully fruity flavour with a balanced malt base. With citrus, tropical fruit and stone fruit flavours plus that distinctive IPA bitterness its perfect for washing down a good old Kiwi barbie steak.
Lagunitas IPA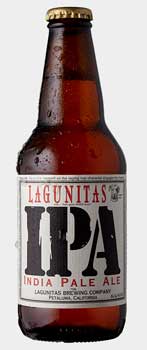 Billed as ruthlessly delicious, this Lagunitas creation includes 43 different hops and 65 various malts. If you feel tired just thinking about that brewing process, relax its as relentlessly refreshing as it is tasty. Hoppy-sweet, perfectly balanced, and wonderfully drinkable, Lagunitas IPA more than over-delivers.
Roughneck Hazy IPA

Cloudy and orange hence the name this bold brew pairs mango, pineapple and orange flavours with subtle bitterness and a creamy texture. The result of a big, staggered triple dry hop, its a great match with fruit salad and vanilla ice cream. Seriously, try it at a generous 7.1% ABV, youre going to want to share it with a friend and have some snacks handy anyway!
Black Dog Bone Yard IPA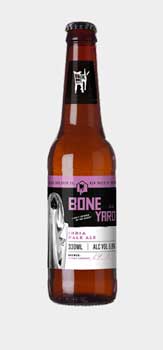 Made with the triple threat of Waimea, Chinook and Taheke hops, Bone Yard IPA packs an intensely hoppy hit with a subtle array of flavours and medium maltiness. Its an older-style recipe with some refreshingly modern additions, mixing the best of the old and new brewing worlds together into one tasty masterpiece. Big and bold, this dog has plenty of bite.