Tuatara Brewing Co. are celebrating International Beer Day this Friday 3rd August with the release of their latest creation – Suspense Hazy IPA

Hazy IPA is the biggest news in the craft beer world right now. Known by a multitude of names – 'Hazy', 'Juicy', 'New England' and 'East Coast' after its US birthplace, dominant taste profile and distinctive cloudy appearance – there's no doubt this variant is becoming increasingly popular, with beer buffs worldwide enjoying its big juicy flavours and scarce bitterness.
A relatively youthful ale, the story of how the beer evolved has become something of brewing folklore. Flattened by Hurricane Irene in 2011, an Eastside brewery was forced to employ some non-traditional methods to keep the locals appeased – methods that quite unintentionally created its highly prized characteristics. In just a few short years breweries worldwide have been brewing the 'East Coast IPA', no mean feat in a country famous for its well established piney, bitter West Coast version.
Often described as the 'IPA for people who hate IPAs', such a style provided a great opportunity for Kapiti Craft Brewers, Tuatara. "IPAs and pale ales are still leading the charge in New Zealand but we already had some big hoppy IPAs with Hopfinity (New Zealand IPA) and Hi Res (a West Coast IPA)," says Tuatara Craft Experience Manager Blair Harley. "So we wanted something that would provide craft drinkers with an interesting alternative, and offer those experimental drinkers giving craft a go an IPA with less bitterness that didn't compromise on the big fruity flavours."
It took a couple of experimental brews to get the thumbs up from the brew crew. "While you want to brew true to style, you also want to add your own spin or aspect that makes a beer your own and stays true to your brewing philosophies, so yes, it's fair to say it took a few tweaks to get it where we wanted it," Harley says.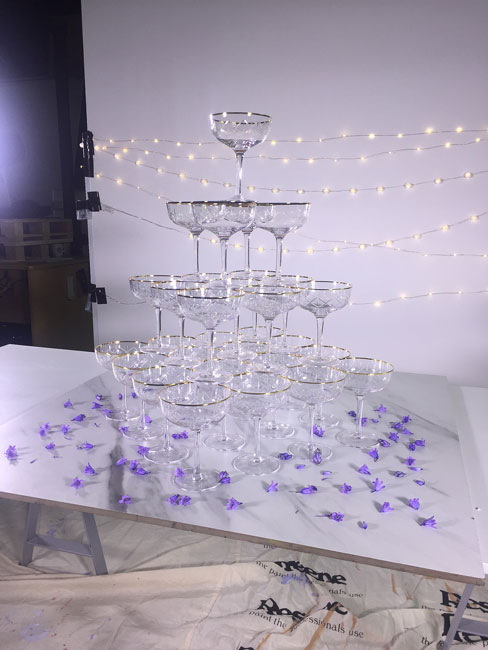 TASTING NOTES
Tuatara Suspense Hazy IPA has a naturally inspired haze from the addition of some protein-rich oats lending the beer a smooth, silky mouthfeel. The generous use of punchy, fruity Tasman hops has complemented this famously juicy style and added a distinctly Kiwi twist.
THIS WEEK Aucklanders can try the beer exclusively at Lumsden Freehouse where they're hosting the Tuatara Suspense IPA launch on Friday August 3rd from 4pm. Meet the Brewer – Tuatara Founder and Master Brewer Carl Vasta and partake in some Tuatara beer sampling. Prize packs will be up for grabs.