Looking for a beer with the unique ability to whisk you off to a secluded island, without leaving the comfort of home? Say hello to the new Mac's Rockaway
Pacific Pale Ale
Proving they're not just a flash in the pan, tropical pale ales have taken off in New Zealand – and it's no wonder. The refreshingly fruity beer, with a light, clean bitterness, has a year-round appeal. Though typically consumed during the summer months, in winter they take the drinker away from the dreariness of the cooler months and add a bit of zing to life.
But have you ever wondered how that fruity lightness is achieved? Apparently, the trick is to add the hops late in the boil, or even after the wort has cooled (a technique known as dry-hopping), which allows the hops to give off maximum flavour and aroma without contributing bitterness.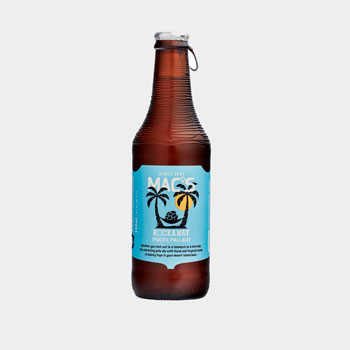 One exceptional example of this is the new Mac's Rockaway Pacific Pale Ale – an easy-drinking pale ale with punchy tropical and floral flavours and a light bitterness. Refreshing and smooth, it's best served huddled in front of the fire. Rockaway to craft is what mocha is to coffee – approachable. This is a great beer for those looking to move away from your traditional lagers to something with a bit more flavour.
Meal match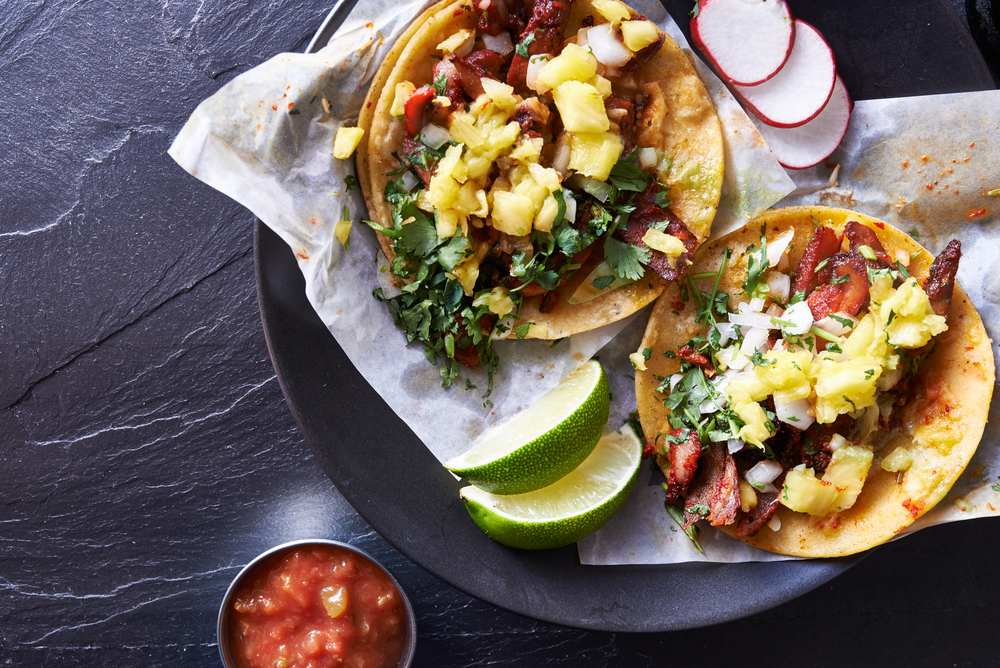 Smoky pulled pork and pineapple salsa tacos will do the trick. Sit back, relax, drink, eat and dream of the tropics.