It's officially summer this weekend so celebrate with these great summertime sippers
Rejoice in the official start of summer this weekend (Saturday 1st December if you must know), with some delicious and refreshing sips, all available at a Liquorland store near you…

More to bourbon than cola
Woodstock Easy Roller blends genuine Kentucky bourbon with refreshing ?flavours, the perfect addition to summer chilly bins. In delicious Crisp Apple and Ginger Beer, you can now enjoy Easy Roller in new 250ml 12 pack cans.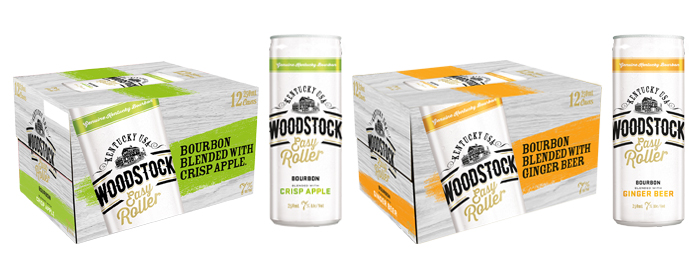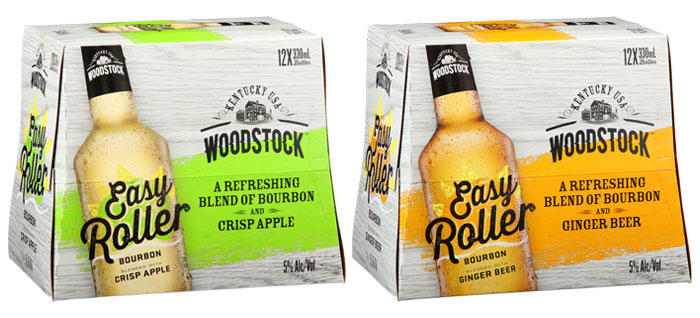 Hitting the boundary
A great match for the smoky flavours of BBQ meats, Boundary Road Brewery's Chocka Riwaka is crammed full of the tastiest bits of the South Island, from its namesake in the north to the very southerrn tip. BRB has used only NZ hops and a selection of malts all sourced from 'the Mainland' to brew this hop-forward pale ale with citrus aromas, toffee malts and a smooth amber base. A single hop pale ale with incredible citrus, grapefruit and sauvin-like aromas.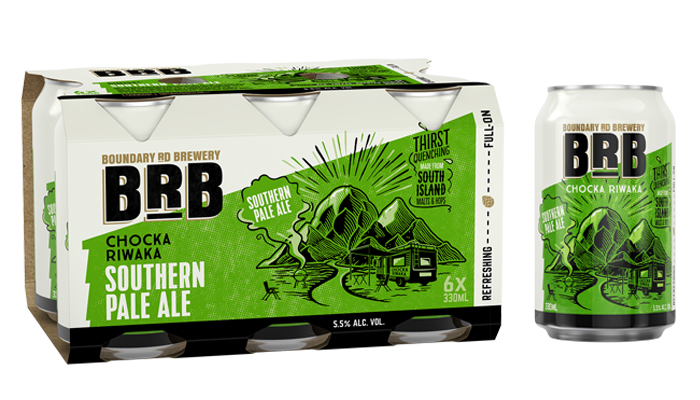 Boxing clever
Honesty Box has an apple cider variety to suit everybody's taste. The juice of single varietal apples is used to craft authentic flavours Kiwis will recognise and love, including Braeburn, Granny Smith and NZ Rose. Honesty Box Ciders vary from semi-sweet to dry, complex and full flavoured, all with true depth of character that will satisfy the tastebuds.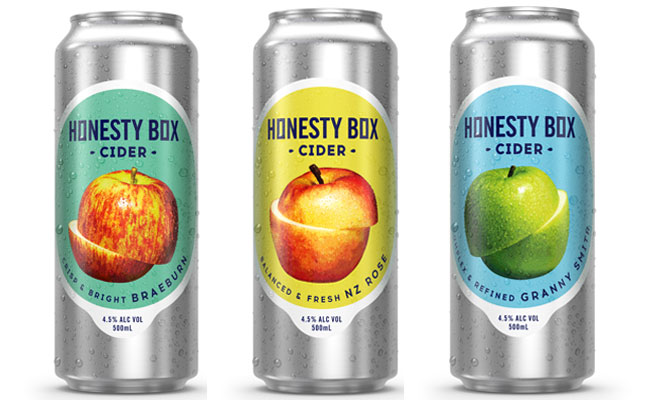 Find your oasis
With the start of what's set to be a long hot kiwi summer, there's nothing better than enjoying an ice cold Somersby Cider on a hot day while socialising with friends. Create your own oasis of refreshment with Somersby Cider in Apple, Blackberry or Pear.

New Long White Apple & Pear
Who doesn't love the taste of summer? New Long White Vodka Apple and Pear is harder to beat than a game of backyard cricket with the rellies. Long White's triple distilled vodka and New Zealand sparkling water has been blended with apple and pear, natural fruit flavours and a dash of lemon juice for a little zing. Available in four and ten packs. Hello summer!