When it comes to choosing a New Zealand beer, one thing's for sure - you'll never get bored! A deliciously fun way to spend time indoors this winger is to try the myriad of beer flavours on the Liquorland shelves
From cereal to boysenberry, doughnut to coconut, we're rounding up just a few of the tasty brewing options that will tickle your tastebuds, and take a tango on your tongue.
Cereal milk. Let's face it - it's the best bit of breakfast. This beer combines this creamy comfort food with the rich, roast character of the milk stout. Brewed with cornflakes, oats, chocolate wheat and a generous dose of milk sugar, Garage Project Cereal Milk Stout is rich, smooth, redolent of the sweet remnants of the breakfast bowl. Grab a spoon and dig in.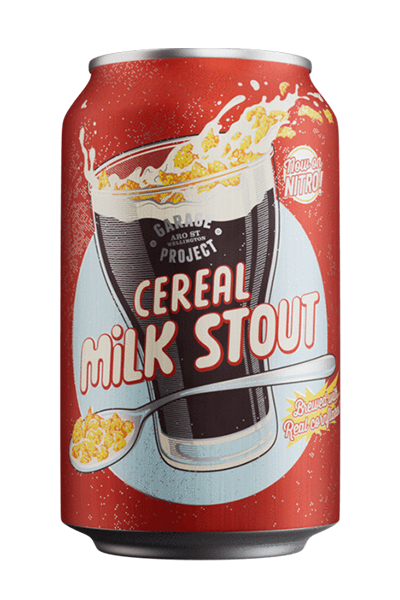 This dessert beer gives you a double helping of boysenberries, sweetened with light chocolate and vanilla. Tastes like a Jelly Tip ice cream; a real treat of a beer for sweet tooths.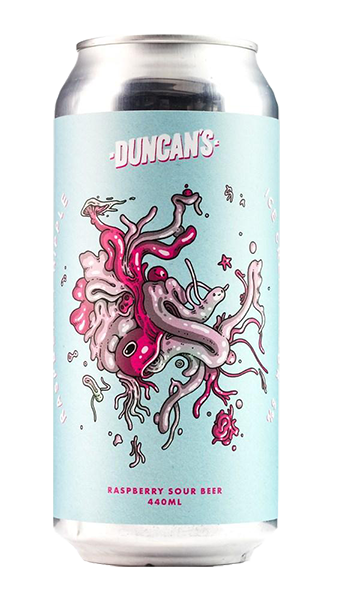 Made with fresh, locally-grown raspberries, the tartness of the fruit helps balance this hoppy and dry Brut IPA, creating a lovely berry, beery sipper.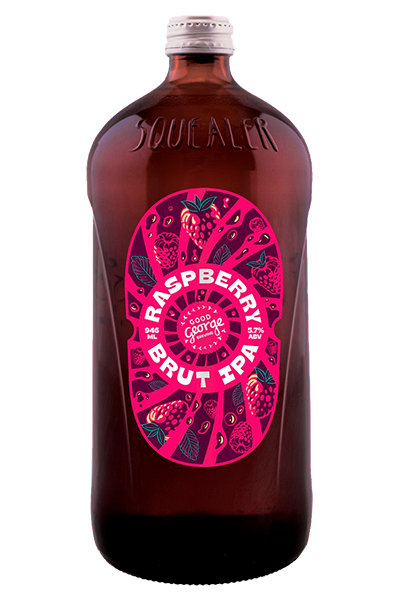 An homage to the delicious doughnut, this stout is thick and chocolatey with a slightly roasty flavour. No holes in this tasty number.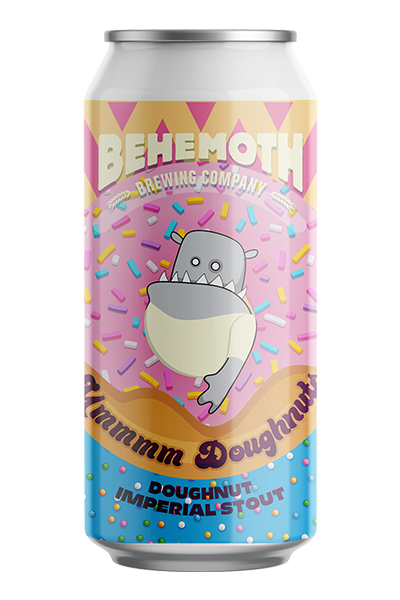 A delicious, juicy escape, in the form of a combination of coconut with the juicy, tropical fruit flavours of a modern hazy IPA. It's like you're on a holiday island somewhere...