Searching for something different to enjoy this summer? Some of New Zealand's much-loved craft brewers have come up with some delicious drops to enjoy.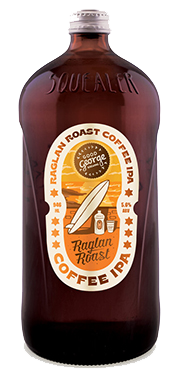 Good George Raglan Roast Coffee IPA, RRP $15.99, 946ml, 5.6% ABV. . Raglan Roast's cold brew Ethiopian Sidamo Coffee meets Good George's flagship IPA. Subtle notes of citrus fruit and lightly roasted coffee pair perfectly with the sturdy malt foundations of the IPA.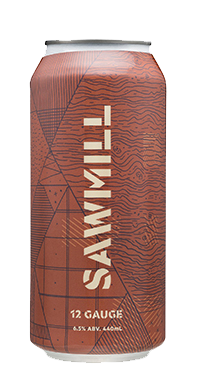 Sawmill 12 Gauge, RRP $9.99, 440ml, 6.5% ABV. A cult classic. This grunt lager has plenty of hop character and a big malt backbone.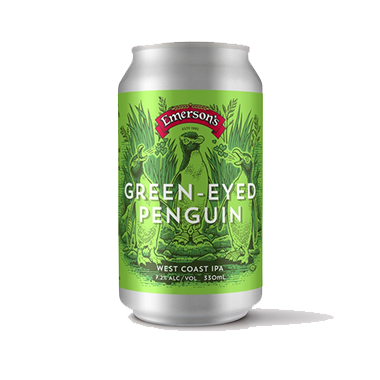 Emerson's Green-Eyed Penguin West Coast IPA, RRP $6.99, 330ml, 7.2% ABV. Hops are the heroes here, along with citrus flavours and hints of passionfruit. Profits go to Orokonui Ecosanctuary and the Wildlife Hospital in Dunedin. In fact, this brew was named for the Hoiho (yellow-eyed penguin), a couple of whom got a bit green-eyed over a love interest while staying at the aforementioned hospital. Easy now guys...!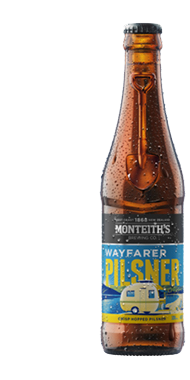 Monteith's Batch Brewed Wayfarer Pilsner, RRP $29.99, 12 x 330ml, 4.3% ABV. A golden straw-coloured crisp New Zealand pilsner with thick hop bitterness, a smooth malty character and pleasantly crisp finish in the body. Try pairing it with fresh salmon and a Caesar salad.