Get your summer reading list sorted, or find the perfect gift, with a few outstanding books that hit the shelves last year
Richard Emerson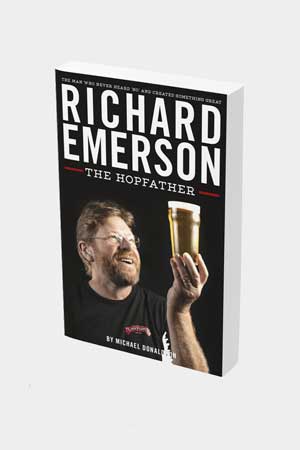 The Hopfather (Penguin, RRP$45), by Michael Donaldson, profiles New Zealand's most legendary hop-wrangler and founder of the eponymous Emerson's Brewing Company in Dunedin, tracing Emerson's journey from his humble beginnings to award-winning brewer.
Garage Project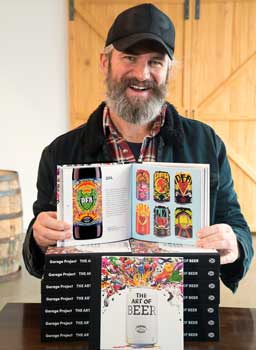 Garage Project: The Art of Beer by Pete Gillespie and Jos Ruffell (Penguin, RRP$42) is an artistic adventure through the brewing history of Garage Project. Each new brew boasts individual branding – against the advice of all the marketing experts. That means hundreds of unique artworks since Garage Project's inception in 2011, some becoming iconic collectibles in their own right.
Cocktail Queens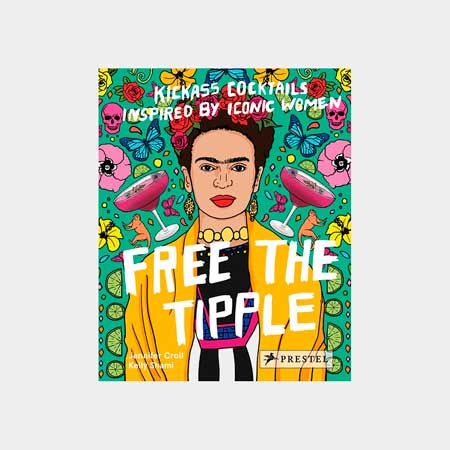 Frida Kahlo, Rihanna, Virginia Woolf and Yoko Ono are just some of the women featured as inspiration for this fun collection of drink recipes. Free the Tipple pays tribute to 60 brilliant women from the 20th century to today who have made waves in their chosen field. A perfect gift for the inspiring women in your life (Penguin, RRP$37.90).