Carb-conscious beer drinkers are going to love new DB Export Gold Extra Low Carb as much as we love its music video (seriously, can't stop laughing)
Every day, here at Liquorland Toast we are inundated with searches for low carb beer options, so we knew that the new release of DB Export Gold Extra Low Carb was going to be a hit as soon as we heard about it.
This crisp, clean and refreshing golden lager has a pleasantly mild bitterness and 80 per cent fewer carbs than the average carbohydrate content of leading beers (whoop).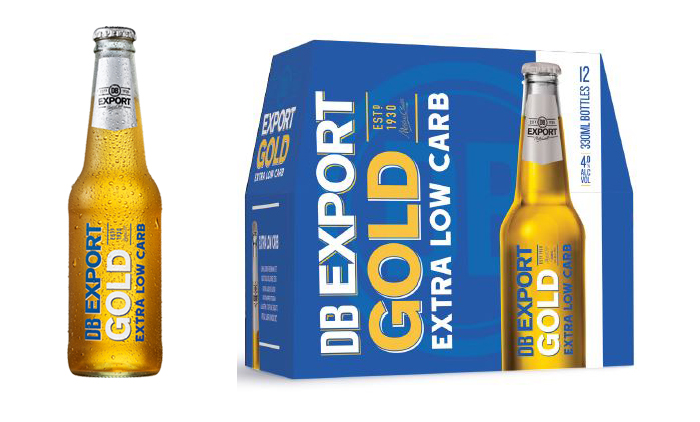 Low carb drinking options are seriously in demand right now, and when New Zealand's number one mainstream lager* (we're talking to you DB Export Gold) launches a carb-counting option, we know there are going to be a lot of Kiwis happy to have this option. "The challenge that our brewery faced was ensuring that taste was still the priority," says Sean O'Donnell, DB Breweries Marketing Director. "Taking that first smooth, refreshing sip and keeping as true to the taste of DB Export Gold as possible has been our absolute priority. The team has perfected it and we're excited for Kiwis to try it."

The Technical Bit
An extended brewing process reduces the carbohydrate quantity of DB Export Gold Extra Low Carb to 0.5 g/100ml, leaving a delicious beer with a crisp and refreshing taste.

Love Is In The Beer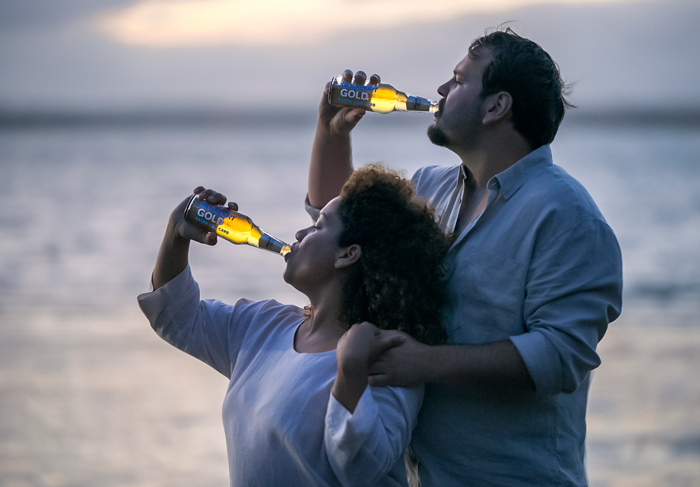 Ok, that's the technical bit over, now back to the fun stuff. To promote the launch of DB Export Gold Extra Low Carb and to time perfectly with Valentine's Day, DB Export has created an original song and music video called 'I'm Drinking It For You'. An R&B ballad that features Kiwi couple Keshia and Tom, the song hilariously plays on the idea that the simple act of drinking a low-carb beer could be a romantic gesture. DB Export's 'I'm Drinking It For You' is available on all major streaming platforms, watch the video below now.
DB Export Gold Extra Low Carb is available in 12x330ml packs from Liquorland stores nationwide. RRP $22.99
* Nielsen Scan Total Market MAT Jan 2019