Find out the best beers and ciders in New Zealand including the champion lager, top beer, and country's winning breweries
Last week the 2018 Brewers Guild of New Zealand Awards was held in Nelson. The awards celebrate our country's exploding brewing industry, giving accolades to big and small breweries alike.

Liquorland New Zealand's Best Lagers
Liquorland was the sponsor of the hotly contested New Zealand Lager Category, in which over 40 lagers vied for the top spot. The top trophy in this category was awarded to Monteith's Original Ale. Gold medals went to DB Export Lager Gold, Fork Bohemian Hipster, Hawkes Bay Brewing Co. Pure Lager, and Sawmill Brewery Pilsner.

New Zealand's Top Beer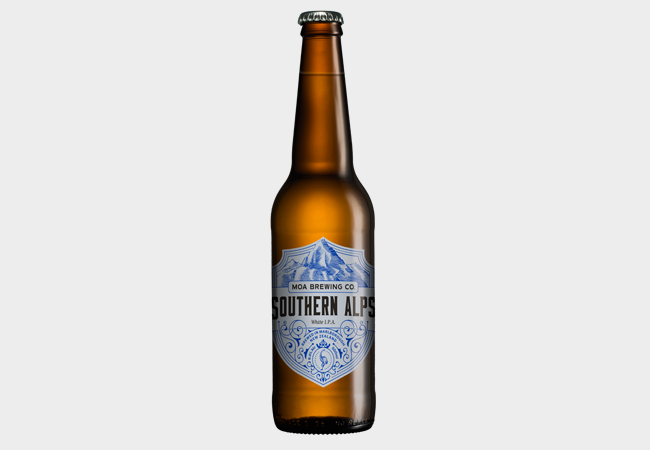 Champion New Zealand Beer was judged to be Moa Brewing Company Southern Alps White IPA, a beer with strong citrus and lemongrass aromas and spicy, complex flavours.

New Zealand's Top Breweries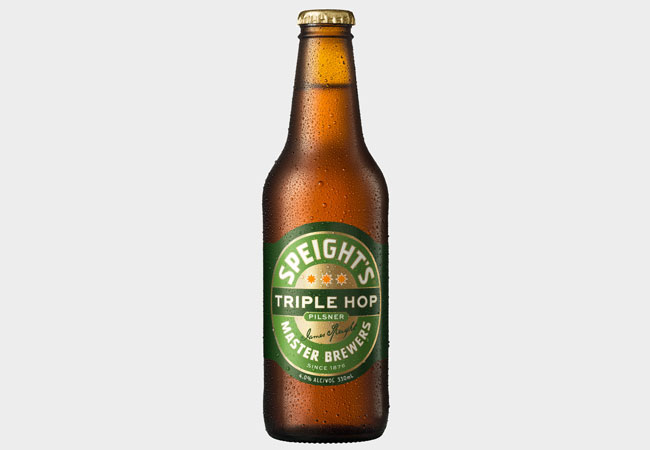 Lion BSW, whose brews and brands took out a huge 66 awards over the night including Best International Lager for Speight's Triple Hop Pilsner, was awarded the Champion Large New Zealand Brewery trophy. "The Brewers Guild of New Zealand Awards are the most renowned in the country so it's an absolute honour be crowned Champion Large New Zealand Brewery. This recognition is testament to our incredibly talented brewers who are focused on high quality and innovation to bring Kiwis a wide variety of best in class beers," says Dave Pearce, domestic beer and craft director at Lion BSW. "It's such an exciting time to be in the beer industry. The craft beer revolution and explosion of flavours and styles is helping to shift perceptions, with a new wave of beer drinkers, male and female, beginning to appreciate the craftsmanship and diversity of the beverage."
Wellington brewery Parrotdog was awarded the Champion Medium New Zealand Brewery trophy, and Fork was judged to be Champion Small New Zealand Brewery.
---

Top Beer Awards
Looking for a trophy-winning beer or cider for your next drop? Here's the list of winning brews from the awards…
International Lager
Speight's Triple Hop Pilsner
New Zealand Lager sponsored by Liquorland
Monteith's Original Ale
British Ale
Mac's Sassy Red
European Ale
Kereru Brewing Feijoa Weisse
US Ale
Moa Southern Alps White IPA
Pale Ale
Bach Brewing Billfish APA
Strong Pale Ale
Lakeman Brewing Co. Hairy Hop
Stout & Porter
Boundary Road Jack the Sipper
Wheat & Other Grain
Mac's Great White
Flavoured
Aotearoa Breweries NZ Mata Cola Cuz
Specialty, Experimental, Aged, Barrel, Wood-Aged
8 Wired Brewing Lokomotiv Merlot
Cider & Perry
Zeffer Cider Co. Demi-Sec
Fruit or Flavoured Cider or Perry
Good George Brewing Doris Cider