Kronenbourg knows a thing or two about style. This week, they're giving two lucky Toast readers the chance to win tickets to the FQ show at New Zealand Fashion Weekend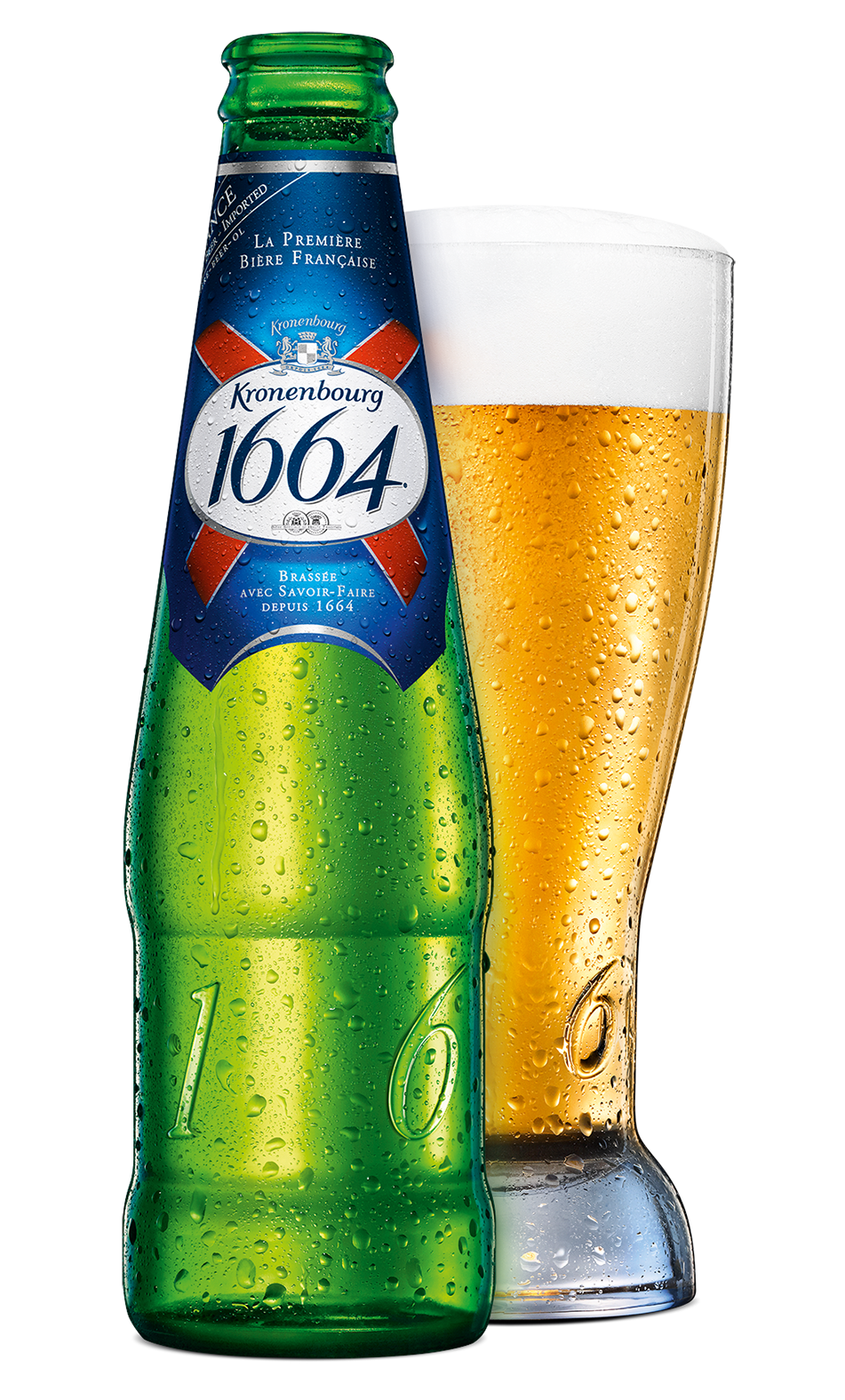 Fashion legend Yves Saint Laurent once said, "fashions fade, style is eternal".
And we think it's fair to say that Kronenbourg is a beer with style. New beers might come and go, but Kronenbourg will always be a much-loved brew.
Kronenbourg 1664 is simply about timeless quality and good taste. Steeped in history dating back to 1664, Kronenbourg is made with over 350 years of brewing expertise and heritage.
The secret to its success? The aromatic Strisselspalt hop, cultivated specifically by Kronenbourg, in France – it brings a complex, bittersweet taste and distinct bite to the beer that people can't get enough of. Often referred to as the "caviar of hops", the Strisselspalt hop is part of what makes 1664 a truly authentic, premium European lager.
As France's #1 premium beer, it's no surprise they know a thing or two about style. As a proud partner of New Zealand Fashion Week, and to celebrate its arrival for another year, Kronenbourg have got 2x double passes to give away to the FQ show this Fashion Weekend – Sunday 28th August.