Retro-cool craft beer brewers Parrotdog recently released a winning combo with big American hop flavours
Every spring, The Malthouse bar in Wellington hosts the legendary West Coast IPA Challenge, a battle between breweries to see who can create the best version of this hop-heavy American style. Parrotdog have taken it out twice, and recently they released their two champion beers in 440ml cans.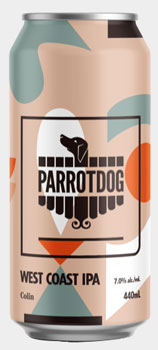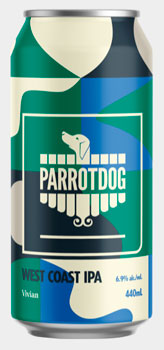 The winning duo — Colin and Vivian — both have big American hop flavours balanced by a fat, caramelly malt base and crisp bitter finish. Both RRP $9.99 each, 440ml.