Sweet on sour? Check out our picks for Beervana's best sour beers

It's the hour of sour in the brewing world, and the craze just keeps getting stronger. This year, there'll be more sour beers at Beervana than ever before, in a huge variety of fascinating flavours. So pucker up – here's our top picks for sour beer lovers to check out.
GOOD GEORGE
Fruits of the Forest Sour
A great introduction to the world of sour beer, Fruits of the Forest features plenty of sweetness to balance out a lively sour kick. Matured for two weeks with ripe blueberries, raspberries and blackberries, it's bursting with tart dark fruit and refreshing light fizziness.
TINKER TAILOR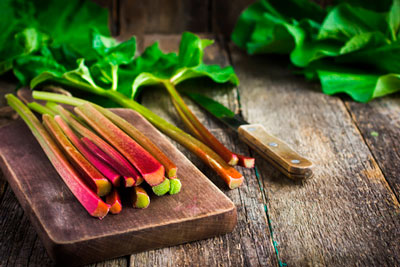 Rhubarb Sour
Crisp and fruity with a tangy twist, this sour ale delivers the almost-impossible – a wonderfully refreshing feel paired with lip-puckering tartness. Rosy rhubarb, delicate sweetness, and an adventure of an experience.
RENAISSANCE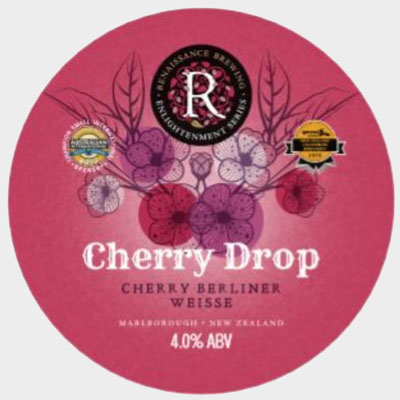 Cherry Drop
Renaissance's first foray into sour beers certainly makes an entrance! Bright cherry flavours dance enticingly across your taste buds with a delicate elegance, and the tantalisingly dry finish will be sure to leave you smiling.
PANHEAD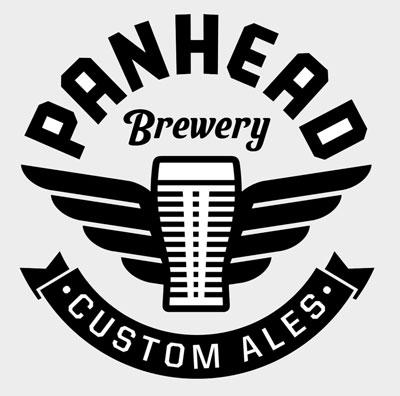 Motor Mouth
Calling all sour lovers – get your motor running with this face-meltingly-sour-but-absolutely-glorious drop. This one's a big gun, with plenty of shock value and loads of fantastic flavours to keep you coming back for more. True sour power!

MAIDEN BREWING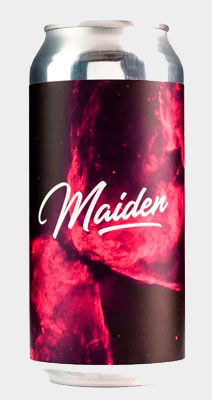 Multiverse series
Available in Peach, Plum, Passionfruit, Hallertau Blanc and Kiwifruit & Lime flavours, this deliciously bold range pairs the firm, bright acidity of fruit with subtly sweet and herbaceous notes. Pure sour splendour, whichever flavour you favour.
GARAGE PROJECT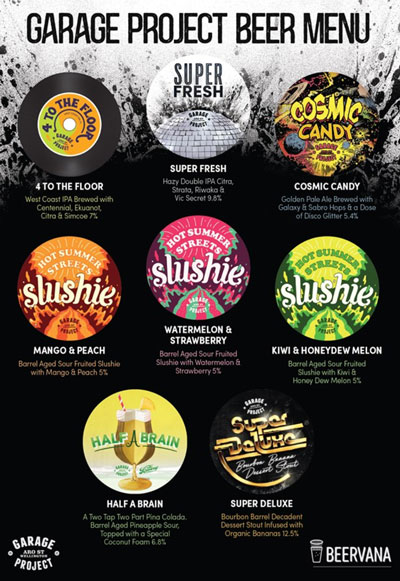 Hot Summer Streets series
Reminiscent of dry beachy heat soothed with melting icy treats, this sour series from celebrated brewers Garage Project comes in Watermelon & Strawberry, Mango & Peach, and Kiwi & Honeydew Melon flavours. Fruity summer slushies – adult edition!
DUNCAN'S BREWING

Raspberry Ripple
Deliciously odd, this Duncan's creation pairs tart raspberry flavours with subtly sweet vanilla and sugar to balance out the sourness and create a wonderfully layered taste. A drinkable dessert we'll definitely be leaving room for!

WILDERNESS
Dark Rift
Wilderness, as the name suggests, aren't big on sticking to the well-worn paths of beer brewing. Aged in bourbon barrels and finished on boysenberries, this darkly delightful brew takes sour beer in a whole new direction. Enjoy the journey!
Get your tickets to Beervana at beervana.co.nz