Beervana is back for another year, offering beer lovers a taste of 60 international and local breweries, as well as serving up Wellington's renowned food, music and entertainment. Here, Liquorland Toast gives you a sneak peak at some of the top beers and ciders featuring at Beervana 2019

Proudly sponsored by Liquorland, Beervana 2019 is being held over August 9 and 10 at Wellington Stadium and there's going to be an amazing array of exciting new hoppy drops.
Here's a list of our favourite beers and ciders featuring at New Zealand's most popular beer festival.
Fortune Favours – Squid Ink
Brewed in collaboration with the Wellington Tattoo Convention and Craigy Lee from Union Tattoo, this dark lager has subtle chocolate and roast notes, with a touch of actual squid ink.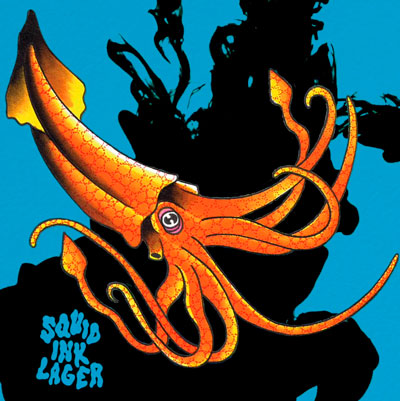 Heyday Brewing – Dahlia
Light in colour, Heyday Brewing's Dahlia is inspired by the flavours of Mexico and was designed to pair with the Harraways Harr-os Mexican Salsa Oat Bites. Um, yum?!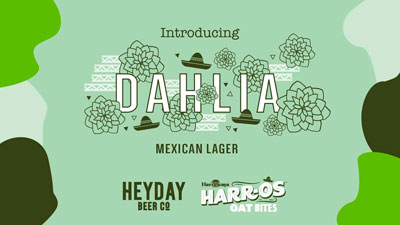 Hop Federation – The Experimentals – Pilsner 9909
If you're after an easy-drinking mellow pilsner, try this pine and citrus delight. Just one of four from The Experimentals featuring at Beervana, the Pilsner is sure to be a stand-out star.


Cassel's – Dunkel
Cassel's Dunkel is a traditional Bavarian malty dark lager. With hints of caramel and chocolate, Dunkel has a palate that is smooth, creamy and gently carbonated with sweet, nutty, toasty and coffee flavours, leading to a long dry finish. And, if that's not enough to sell you, it won Best in Class in 2013 at the NZ Brewers Guild Awards.


Tinker Tailor – Salted Caramel American Brown Ale
You won't need a Sherpa to enjoy this caramel concoction. The American Brown Ale has been sprinkled with Himalayan rock salt and, in doing so, achieves the perfect balance of sweetness and saltiness.

Yeastie Boys – Irascible The Flamingo
This Belgian IPA, fermented with traditional kveik yeast, offers a twist on a classic. Amarillo and Mandarina cryo hops give a fruity flavour and rosehip added late in fermentation lends a delicate floral aroma.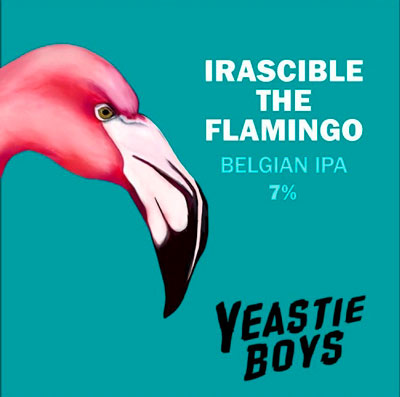 Urbanaut's Copacabana Brut IPA
With melon, mango, stone fruit and lemon tart, this aromatic Brut IPA is delciously fruity and quickly conjures up images of white-sand beaches and smooth-sounding jazz vocals. One sip and you'll pretty much be transported to Copa-cabaaaaana.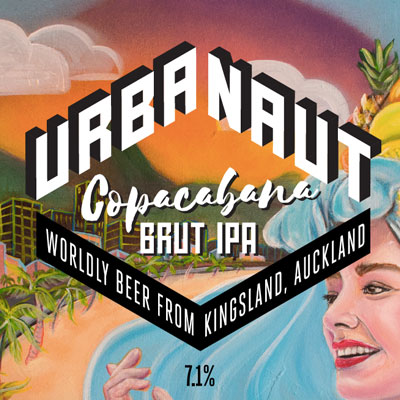 Epic Gin Boss
Gin and beer unite! If you're looking for something a bit different, this could be your tipple. The zesty Mandarina Hops in Epic Gin Boss are complemented with the intensity of cardamom, and the earthy aroma of the Juniper berry.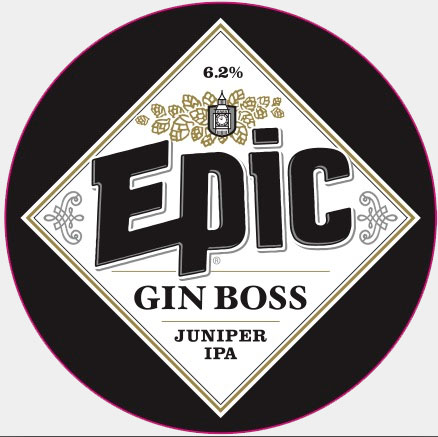 Ciders

Fortune Favours – Sunchaser
Crisp in flavour with a medium finish, this bold cider combines freshly crushed Pacific Rose, Fuji and Royal Gala apples with juicy blueberries. How 'bout them apples?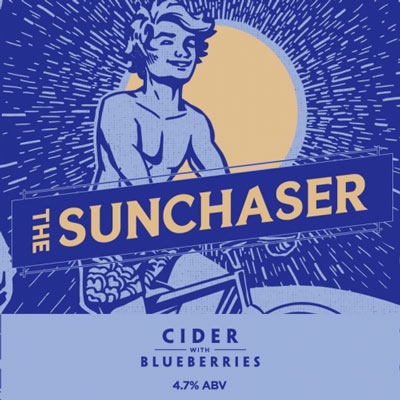 Sprig & Fern – Mango & Lime
The sweetness of Magdalena mango and the subtle balance of lime juice will leave you wanting more of this apple cider-based tipple.